How to get better sales leads from your website analytics
For many businesses, it's vital to generate high quality leads, but it's easy to feel at a loss about how to do that. It turns out you're probably not making enough of the leads you can generate from your existing website. Here are some tips to get started with a smart, data-powered method of identifying the best sales leads for your business.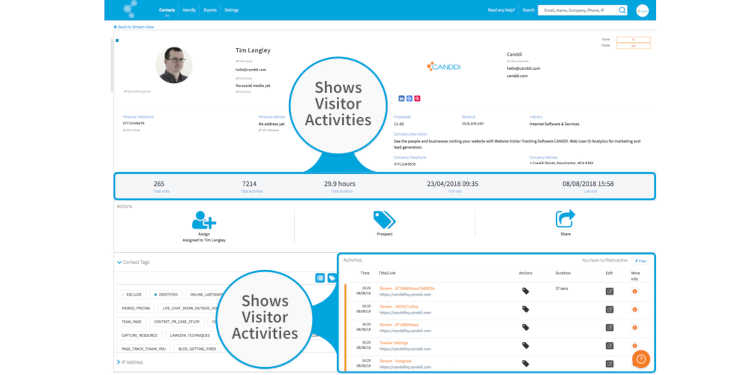 Understand your visitors' activity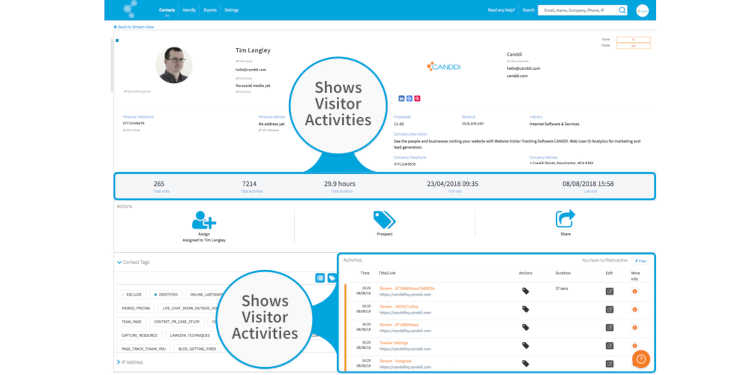 Any analytics package can tell you what pages are the most popular on your site, but that's not a lot of use if you want to turn those visits into leads. CANDDi goes further by helping you understand the activity of your specific visitors, helping you identify which ones are ready talk to your sales team.
By connecting to your existing data collection tools – CRM systems, marketing campaigns, site capture forms and one-to-one emails, for example – CANDDi can identify unique visitors to your website, tying them to the other interactions they've had with you in the past. By analysing their behaviour, it can determine a visitor's level of interest in your product or service.
Send triggers to your sales team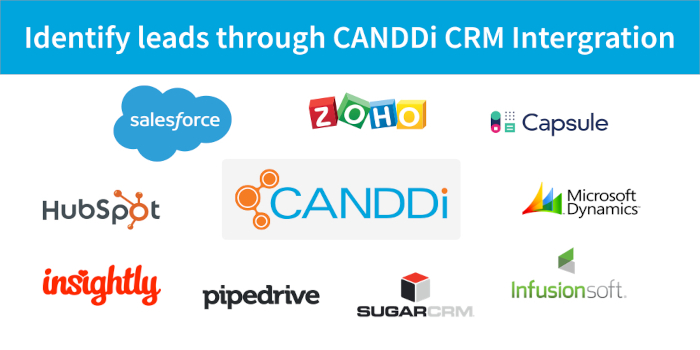 Acting on a lead at the right time is crucial. Wait too long and a potentially valuable customer may choose your biggest competitor instead. CANDDi helps by getting the right information about your leads to the right people on your team, at the right time.
Say someone is spending a lot of time looking at a high-value item on your website after having previously engaged with a marketing campaign and signed up for your newsletter; that's a strong signifier that they're interested in buying. You'd want that information right away. CANDDi can send real-time alerts by email or via your CRM system, so that the right sales team member can jump into action.
Convert your visitors to sales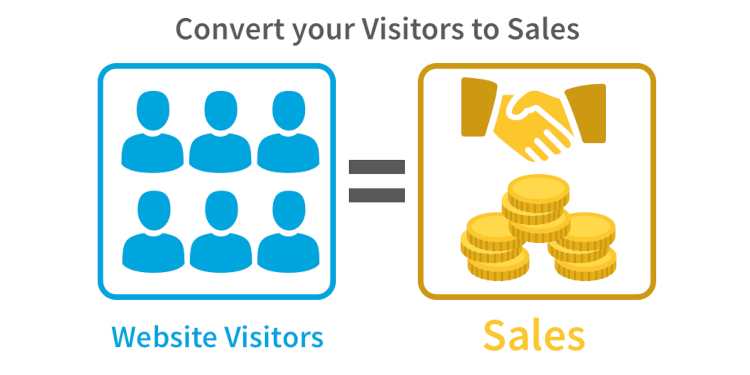 CANDDi users find that if a member of their sales team acts on an alert quickly, they'll have a good chance of sealing the deal. Meanwhile, you'll feel good that you used a smart, targeted strategy that got results.
If you have any questions about using CANDDi to increase your sales leads, contact our team.