Lead Prospects Can Benefit B2B Marketing Campaigns
Are you looking for ways to give your company more B2B leads to contact? Do you feel that your sales staff could thrive with more business prospects in the sales funnel? If so, then you need to learn all that you can about generating lead prospects for your business.

Doing so can help your B2B marketing campaigns in several ways. It can help create warmer contacts, enhance the effectiveness of your sales scripts, and build customer loyalty.

See below for an in-depth guide on lead prospects and how they can help your B2B marketing campaigns thrive. You'll reap the rewards for years to come.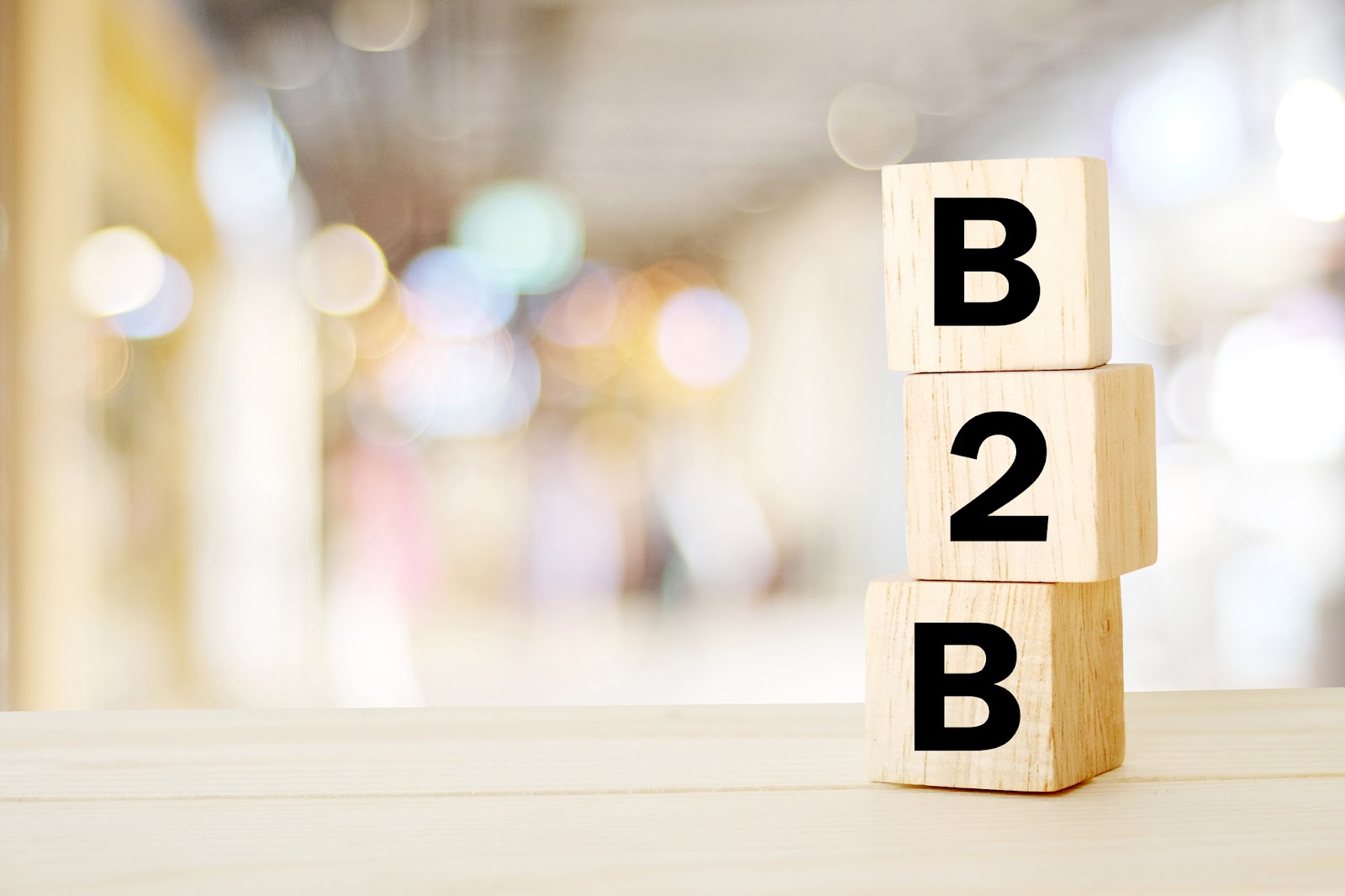 What Are Lead Prospects?
Business to Business leads (B2B leads) are of vital importance to any company's growth. They help a brand thrive in their community by building meaningful relationships with like-minded businesses. This can lead to sponsorships, partnerships, and—most importantly—sales.
You and your sales staff are doing all you can to reach out to potential B2B leads via cold calls, face-to-face appointments, and so forth. But what if you're missing out on prospects that are coming to you? That's like having customers walk and out of your store without buying anything.
Thankfully, there's a way to capture those leads. Using our CANDDi tracking tool, you'll be able to see who has been on your website, what they looked at, and any actions that they've taken on your site; you can even see how they were directed to your site.
The software places a first-party cookie on each device that visits your site. This can tell us what they looked at, how many times they've visited your website, and how much time they've spent on your site.
This information can help you prioritize your touchpoints. A B2B introduction is a lot easier to make when you know the customer has had 15 activities on your site with 5 separate visits. It can give you and your staff the confidence you need!
How Can Lead Prospects Benefit You?
Now that you've seen the bevy of information you can have access to with our CANDDi software, why should you invest in it? What benefits can you look forward to with more B2B lead prospects in your sales funnel?
First of all, this will help your company with lead generation. With website software helping you extract contact information for clients, you'll never miss another B2B sales opportunity again. Instead of spending hours prospecting, your staff can focus on selling to the best of their abilities.
Next, this can increase your sales conversion rates. The insight our software provides can help you offer the right products/services for each B2B prospect. For example, after seeing the product pages they've visited on your site, you can give them more information about those products.
This can also help you increase customer loyalty. Customers these days only want to work with brands they have a genuine connection with—and B2B customers are no different. You can use this information to schedule face-to-face meetings, have great phone conversations, and stay connected with multiple touchpoints.
Ways to Generate B2B Lead Prospects for Your Business
No effective business-to-business marketing strategy leans too heavily on one marketing stream. With a few different streams, you can create actionable possibilities for your brand; let's look at a few of the best ways below.
1. Incentivize Customers to Leave Online Reviews
What do you do when you come across a company you're unfamiliar with? You perform a bit of research on their reputation. The more positive reviews that they have, the more confident you'll become in their services.
B2B clients are doing the same to you. Believe it or not, there are things you can do to control the number of reviews your company has online.
Incentivize past and current customers to leave online reviews on Google or the Better Business Bureau. You should also place their reviews on your site on a "customer testimonials" page.
2. Extract Website Visitors
Website visitors are the hottest leads your company could have. These are business leaders that have taken time out of their day to browse your site; something that very few people do.
Using CANDDi, you can make the most of each visitor. You won't have any leads that slip under the cracks of your marketing strategy. Using a plethora of information, you can customize your sales pitch for each client based on what they read on your site.
With that kind of approach, you'll be able to render higher sales conversions on B2B clients, which are willing to spend far more than your average prospect would.
3. Use SEO Tactics
For those of you wondering how you can entice customers to visit your site in the first place, you'll want to adopt strong SEO tactics.
Search engine optimization (SEO) is a marketing tactic where you make your site more attractive for search engines—primarily Google. This can be done with things such as keyword optimization, backlinking, high-quality content, and mobile-friendly websites, just to name a few.
SEO marketing usually takes around 4 to 6 months before you see noticeable results, but from that point on, it can quickly become your most effective marketing tool.
Invest in CANDDi for Your Business Today
Now that you have seen an in-depth guide on how lead prospects can benefit your B2B marketing strategy, be sure to invest in CANDDi for your company.
Take the time to read this article for an explanation of what a bounce rate is and how you can improve it. To get in touch with us, please email us directly at hello@canddi.com and we'd be happy to assist you further.