Stay in the know with CANDDi's real time alerts
Identifying the individuals on your website is one thing. But knowing what they're up to is another.

Imagine, your perfect lead has been browsing your product pages only for you to shoot over an email just as they go on their dinner break.

Soon you'll be buried in a number of other prospecting emails and the cycle begins again.

So, how do you break this very annoying, tedious chain?

With CANDDi's real-time email alerts and notifications of course!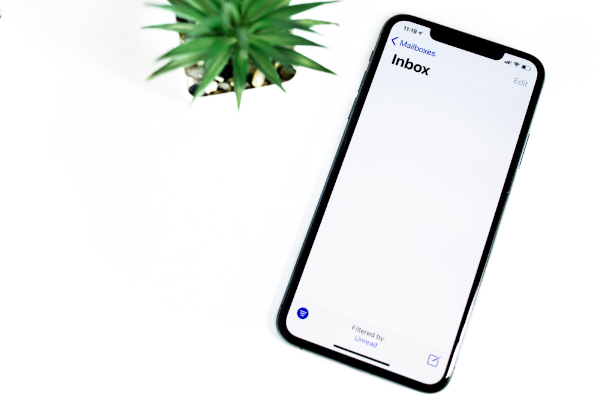 As I'm sure you probably know by now, CANDDi's power lies in its ability to drill down into the individual information of your website visitors.
But what's the point in having this data if you can't put it into action?
That's where CANDDi's email alerts and reports come in!
If you're already using CANDDi, you can head over to the 'Site Management' section of your dashboard to see a number of alerts automatically set up by CANDDi.
We do this to help you get the most out of the data you're collecting, but feel free to edit and delete as you see fit!
If you're not yet a CANDDi user, here's what you're missing out on!
We have different types of notifications for you, 'Notify' and 'Summary'.
CANDDi's 'Notify' alerts act in real-time, meaning we'll let you know the minute a new website visitor is recognised on your site.
You'll get an email sent straight to your inbox and this will happen when they land, when they return, and when they fill in CANDDi Capture details.
This will help you strike whilst the iron is hot so you never miss the perfect business opportunity again.
For a better overview of who's been active on your site throughout the day, we'll send over a 'Nightly Summary'. This will contain how many companies have been identified and your identified visitors each day.
You can share this insight with whoever you choose, too. So nobody will be left out of the loop!
This is ideal for busy sales teams who don't always have the time to keep a beady eye over every single prospect. Let CANDDi do the hard work for you!
If you're keen to try this out for yourself, why not register your interest for our 30-day free trial? You can always reach out to help@canddi.com too if you've got any questions.