Understanding Consumer Behaviour Online
In the most basic marketing schools of thought, we think of consumers as a large, single group. In general, consumers do all behave in the same sort of way. They respond to discounts and promotions and act in different ways at different times of year. However, there is more to consumer behaviour than that basic pattern, and thanks to modern analytics tools we can develop a better understanding of those consumer behaviours. We know that not every consumer is exactly the same and that if we can segment consumer behaviour, we will be able to achieve much better conversion rates.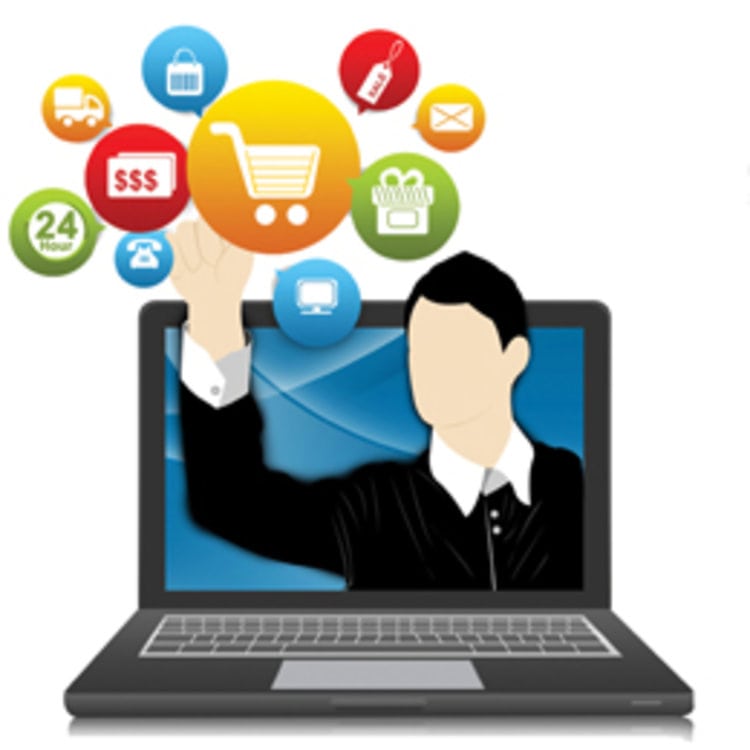 Online Tools for Improving Your Site's Performance
To understand your consumers fully, you should take advantage of every tool at your disposal; that means both active and passive data collection. In terms of active data collection, you can get self-reported data from consumers through surveys, and you can track more information about what users are really doing (which is often rather different to what they report) through usability testing suites.
This shows you where people go on your site, how they interact with it and what is confusing them. This information can be combined with more traditional traffic analytics suites to show where people are coming from, what campaigns they are responding to and what they are buying.
Where things get really interesting, however, is when you start looking at the more granular picture. You may have customers that have not made a purchase in several months. If you survey those customers and offer them a voucher in return, you might find that they come back to make a single purchase and that they are willing to share information about why they lapsed.
Building Loyalty
Social media has had a big impact on brand loyalty. Today, you cannot expect people to buy your products just because they always have. People have access to more information about what is available out there and what others are buying. This means that they are more likely to be tempted away from your brand by promotions or viral marketing campaigns. New brands can crop up very quickly and establish strong followings.
It is your job, as a brand owner, to keep track of what others are doing and work to stay relevant. Use social media analytics tools to track what other brands are doing, and take inspiration from that to improve your own services.