How Analytics Will Shape the World in 2016
As we head into the new year, we can expect to see a lot of innovations in the way that big data and analytics are used, not just when it comes to business but also for things such as sport and politics.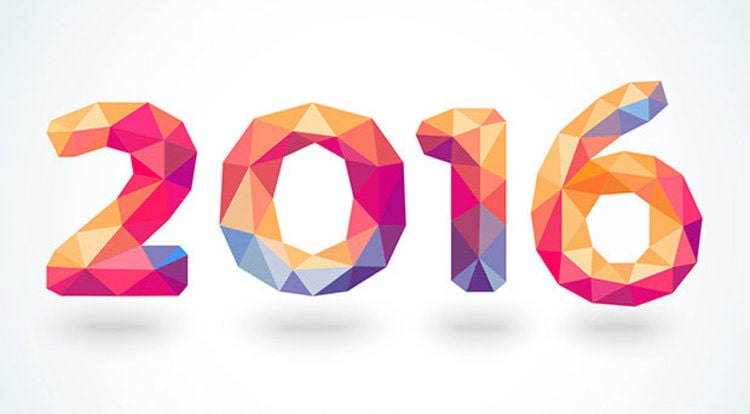 We've seen a big increase in the popularity of data analytics lately, as the tools have become more affordable, and people have started to see the potential benefits of tracking customers, engagements and data. This is only likely to continue, and Forbes are predicting that 2016 will be the year of the data analyst.
A Great Time to Work with Data
Demand for data analysts is at an all-time high, and there are more and more job openings appearing every week. Companies of all sizes, from modest start-ups to multinational corporations, are looking to bring data analysts into the fold, and there are a lot of people training to enter the field. According to recent data published by the US Bureau of Labour Statistics, there may be as many as six million people employed in the field. Forget about trade skills, as this year data is the big thing.
Working with Data Is Getting Easier
While demand for those who understand how to do the number-crunching is massive, that doesn't mean that you have to have an in-depth understanding of big data to succeed. These days you can get a lot of benefit from working with self-serve tools, and those tools are becoming increasingly sophisticated. You can expect that trend to continue this year as more companies offer their own analytics tools and combining data across multiple services gets easier.
Backlash from Users
There is some risk of backlash from service users, though. Google is doing a lot of work to pull all of the data it has on users across different services together so that it can offer a better, more unified experience, but not all users are welcoming that initiative. Facebook also tracks users across multiple websites to offer better ad targeting - and the response to that has been hostile as well.
The technology for really detailed analytics exists, but users aren't sure whether they are comfortable with it. As analytics becomes more prominent across a wide range of fields, we're probably going to see users forced to make a decision. The media debates will be interesting this year.
Tim