Creating Credibility in Sales Conversations
Whether it's shopping online, booking a hotel or starting a job, we all look for signs of authenticity before diving into something new. Why would your prospects be any different?

Your initial sales conversations are the start of a relationship like any other, and since these relationships are built around cash, you're going to want to make sure there's a mutual level of trust and respect.

It's time to banish the sleazy sales rep reputation for good (no offence) and start asserting credibility throughout your sales process. Regardless of new starters or seasoned pros, we've got the tips for your type of sales team.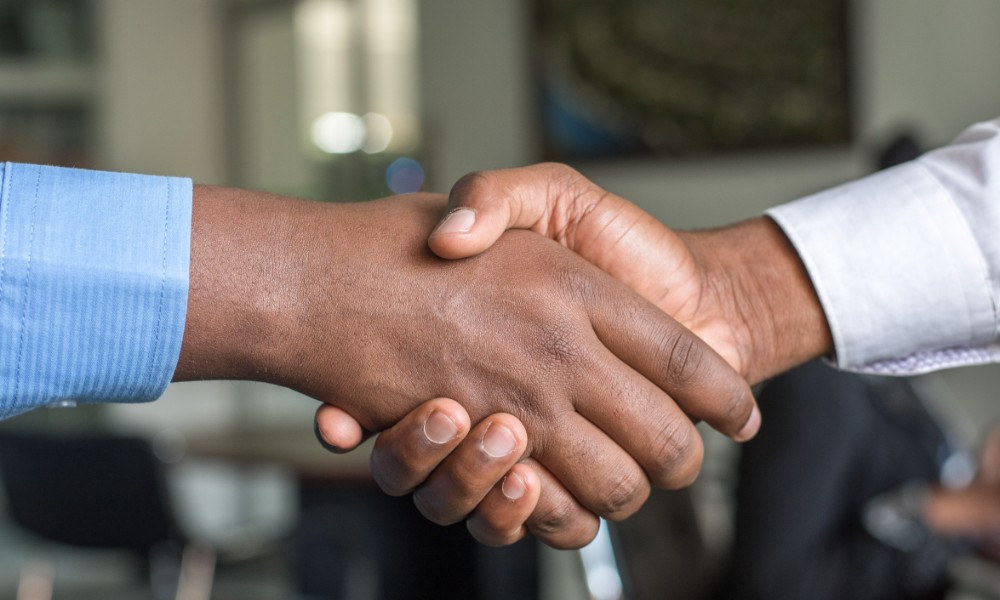 For the rookies…
When it comes to talking to prospects, preparation is key. Don't feel like you need to have a long list of case studies and testimonials behind you, doing your homework can still match the effect of years of experience.
Before your call/ meeting, make sure you've done enough research to have a clear and confident understanding of your potential client and their industry. Also keep the ball in your court by asking strong and specific questions. This will show you've taken the time and effort to figure them out.
Once you've mastered your prep, don't let your nerves get the better of you. Although this is easier said than done, customers can be tough and can smell fear from a mile away. Stay calm and the rest will follow.
For those launching something new…
So, you've got a decent sales team and for the most part, you know what you're doing… but if you've recently launched a new product/ service, the obvious question is "why work with us when there's more experienced teams about?" It can be a tough one to answer. Start by looking into what is already out there and highlight what makes your solution unique.
This doesn't mean you can start making all sorts of wild accusations though, you need to back your new ventures up with existing credibility. At this point, it's important to remain genuine. You can't form trust without an element of transparency.
Accept your position as a newbie in the market whilst also focusing on previous successes. Talk about long-standing customer relationships, big wins, overall company experience, anything that establishes a sense of authority.
For the experts…
For most of you, this won't be your first rodeo. But don't get complacent! No matter how many successful conversations or strong pitches you've made, every new customer is different. This means it's important to remember to actively listen to what they're telling you. Not just their words, but their intent behind them, so you can gear your conversation in the right direction.
Also, don't pretend like you know everything. Just because you're experienced, doesn't mean you should know all the answers. It's much better to be upfront then get caught out in a lie. Take time out to find the answer and be sure to follow up on it.
For everyone…
The biggest takeaway is to be yourself. You can't establish credibility by being anything other than you. The more human you seem, the more likely people will trust you. Sometimes that means dealing with the ugly truth head on, or sometimes it means shouting about how great you are. Whatever it is, just keep it true to you.