3 Things To Look For In Website Tracking Software
What is Website Tracking Software?
Website tracking tools are software that tracks data about your website visitors, such as where they come from, who they are and which pages on your website they visit. Website tracking tools provide you with this information in an easy to read dashboard so you can see what is going well on your website and what may need improvement. Website tracking software will help your website grow and ultimately make it more successful.
There are many different areas to keep track of while analysing how your website is performing, but tracking these 3 things will provide you with the most important information needed.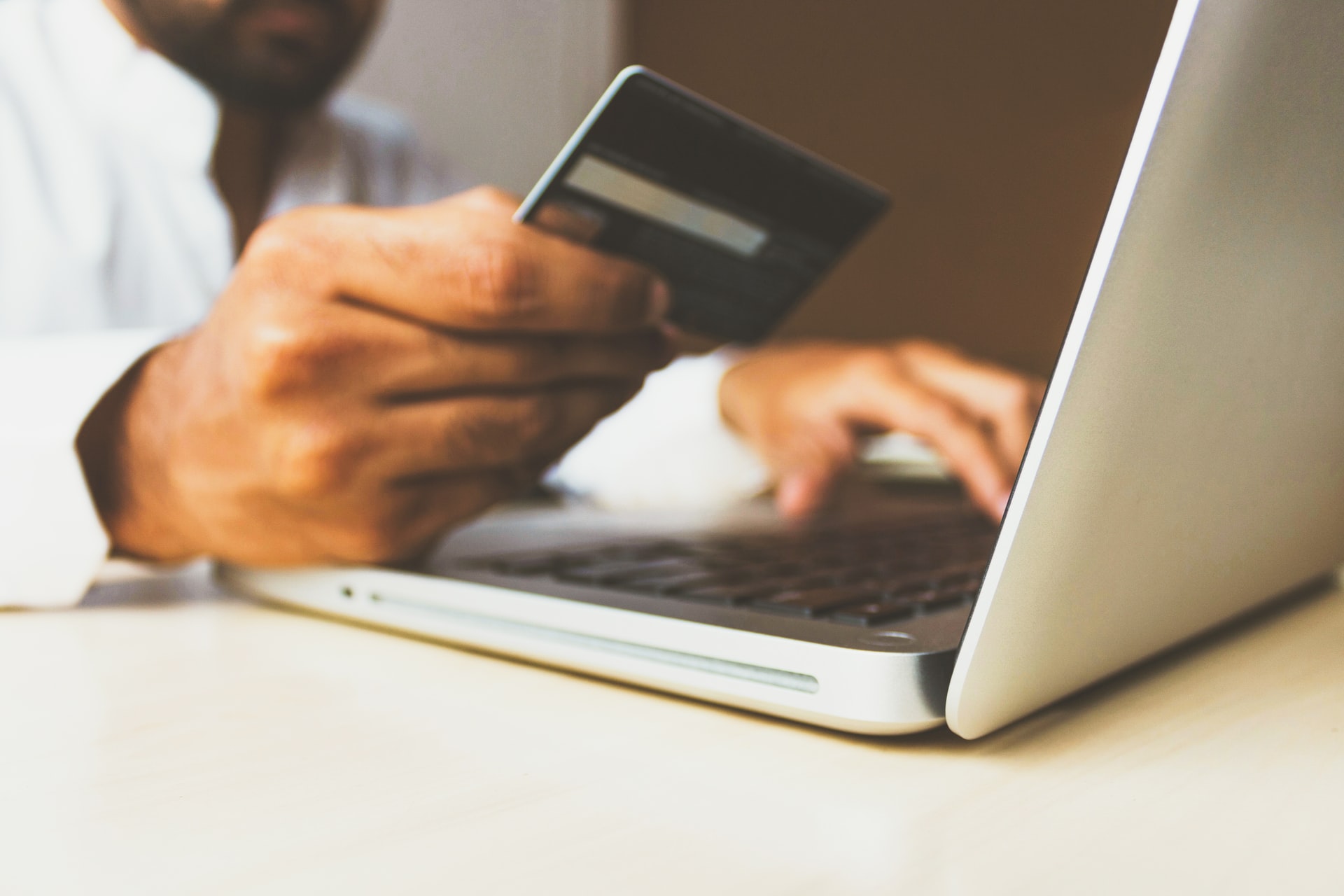 Why use Website Tracking Software?
Website tracking software is quickly becoming the industry standard for website intelligence, and with good reason. It provides you with high-quality information in an easy to read fashion, making it a great resource for anyone looking to improve their website. Website tracking software should be one of your top priorities while running a website because they provide invaluable insight into what is working and what's not. This is an integral part of running a successful website, so make sure you choose one that has all the important features you need to succeed.
Website tracking software is simple to use and will provide you with the information about your website that you need to make it more successful and grow your business or organisation. Website analytics software is a great way to start this process, so look for a tool that provides you with everything you need.
1. Website Tracking Tools
The first thing to look for in website tracking software is the tools it provides you with when analysing web traffic data. Most website analytic software provides you with a dashboard of your most important information. These include:
Website Visitors - Website traffic is the lifeblood of most businesses so this one is incredibly important. This includes how many visitors you have, where they are from and what pages they visited on your website, as well as their demographics.

Website Conversions - How many conversions you have made (such as purchases or signups), where they came from and how many unique visitors converted.

Website Exit Pages - Website exiting refers to the point at which a visitor leaves your website. Website tracking tools will show you the pages where this happens most often and allow you to improve these areas.

Website Operating Systems - What type of desktop or phone people are using to access your website. This is helpful for knowing what types of technology have the most support and where you could improve on developing.
It's important that you find website tracking software that has all of these features, so you can get the full picture of your website. This will enable you to make changes where necessary, and optimise for more success.
2. How Website Tracking Software Works
The second thing to look for in website tracking software is how it works. Some tools require you to do more work than others, such as configuring tracking codes on your website. Website tracking software is no different than any other type of software, and some may require more or less attention depending on your needs.
Website Analytics software works by using tracking codes on your website. These tracking codes are placed onto specific parts of your site, like the pages and certain links. Website tracking software then collects all of this data on someone's activity on your website, including what they clicked on or purchased.
3. Website Tracking Software Metrics
There are plenty of different metrics to analyse when you have tracking software in place, but the most important metrics to keep track of while running a website are:
Website Traffic Growth - How many new visitors you have every week, month and beyond.

Website Traffic Sources - What pages people are visiting when they come to your website.

Website Page Views - How many times each page on your website is visited.
This information will allow you to monitor the growth of your website and see if there are any new sources or pages that you should be focusing more on. Tracking this data on a regular basis will provide you with valuable insight into improving your website and making it more successful. Website tracking software is a great way to obtain this information, and it allows you to make better decisions about how your website should change and improve.
Extra Benefits of Website Tracking Software to Remember
Website tracking is one of the best ways for companies to get insight into how their websites are performing, which then enables them to optimise for ultimate success. Here's some additional benefits to consider when looking for your next website tracking software:
Scalability - Website analytics software can extract an incredible amount of data from a site in a very short span of time. The software should be able to scale as the volume of data increases.

Integrations - Website tracking software that integrates into existing systems will save time and money for your business. Time is money, and if you're spending extra hours entering data manually, then you're wasting both.
Website tracking software is used by nearly half of all businesses, so it is essential for success online today. Website tracking software can provide all this information for you so you don't have to do the hard work.
Conclusion
Website tracking software can provide insights into how people are interacting with your website and help improve your marketing efforts. This information can help you make changes and improvements to your website that will lead to more sales. Website tracking software is important for any type of business, of any size. Don't hesitate to get in touch if you have any questions about anything we have covered today! And if you're not sure which software is right for you and your business, contact us and we'll show you the results CANDDi can bring to your business.