Feedback from SMP trade show
CANDDi was at the Sales Management and Performace (SMP) trade show in London on 6-7th June 2013. Here's what you missed if you haven't seen us.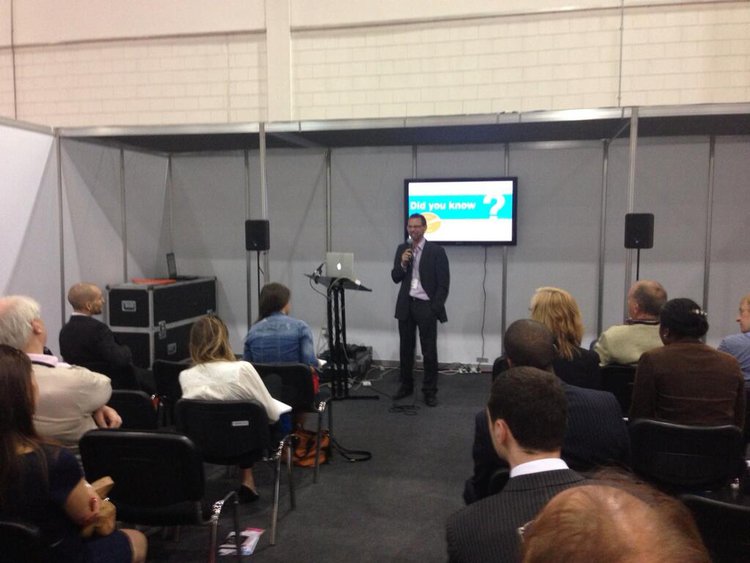 CANDDi attended the 2 days of Sales and Management Performace (SMP) last week in London.
The trade show, targeted at sales and marketing professional mainly in B2B, was a great place to get some feedback and engage with prospects.
Our sales director and ex Google Frederic Abrard gave a talk about how websites could improvtheir conversion rate by knowing more about their visitors. For example knowing that eacadditional field in a form leads to a drop of 10% in conversion rate certainly raised questions on the tradeoff between lead quality and volume of enquiries.
Back on our previous post on the difference between analytics and tracking solutions, most of the attendees mentioned the business need of having more information beyond aggregated statistics and what an IP lookup can provide. Sales people want to know more about their leads, they want also to identify leads who have not enquired, and know when prospects are returning on their website. For example one company had a problem identifying prospects on his website since his traffic is divided between users and prospects looking to buy their services.
All of these are topics at core of what CANDDi is doing, keep posted for more great features coming out :)