Among the various clients we have, here is where manufacturers find value in the system.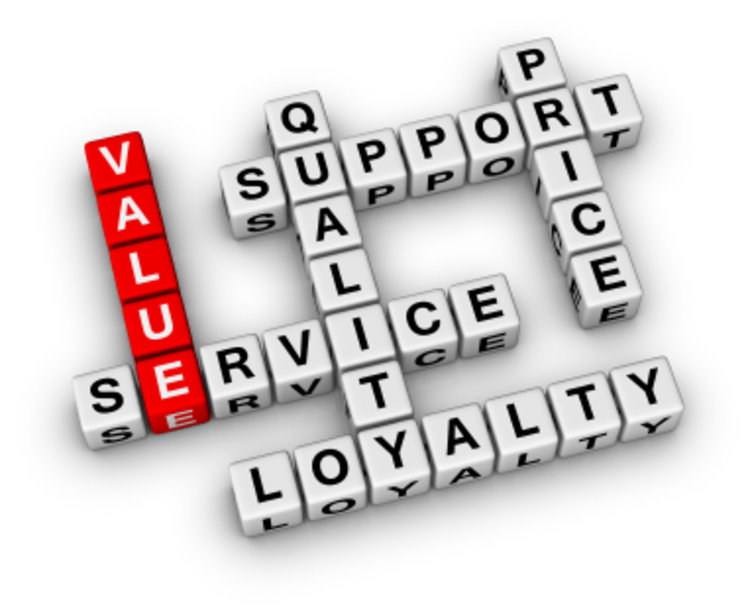 CANDDi works for clients in almost any industry. Earlier last week, we covered how it can work for our B2C clients. In this blog, I'll be looking at our clients in manufacturing industry and where they get value from the system.
First of all, let me list a few recognized characteristics I've gathered about the industry and our clients from that industry so that we can then see where CANDDi can fit in and how it can be used:
- Long sales cycles from few weeks to months or years
- The average order value can range from a few hundreds to tens or hundreds of thousands
- Some sort of digital marketing can already be in place, such as email campaigns, social media,…
- Various systems are already in place but might/might not communicate together well
- Sales division by area or product is common
- Quotations (and spec sheets) are necessary part of the sales process
These are common denominators that I managed to identify. So how can CANDDi fit in?
---
###Relationship Building
Because the life cycle of a deal can potentially be so long, it is necessary for the business and the sales team to be able to know what their prospects are up to - whether they are opening and reading the emails, looking at the quotes, coming back to the website and so on. Tracking the activity helps to identify when the best time to give a prospect a call might be (when to pester and when to stand down). At the end of the day, it is not necessarily the case that your prospect will reach out to you every single time they go on your website, read an email, etc.
Relationship building is also important with existing clients who, while happy with their current product and service, might also consider buying more from their current supplier but since the market is full of other possibilities, they are likely to look elsewhere and compare if only to make sure they are getting the best value for money. Or they might be thinking about leaving. Who knows… You could by seeing your existing clients checking out another machine, another set of parts, all that can help initiate a conversation that can lead to cross-selling or up-selling opportunities, or even saving one more churn from happening.
###Dividing Data
The division in sales based on areas or products can determine what data is relevant to who. In that case, we want the right data being shown to right people - whether the segmentation is by location (ie prospects in UK, worldwide, middle east,…), or particular product. CANDDi can make the division clear and help salespeople access prospects that are relevant to them.
###Quote/Spec Sheet Tracking
Quotation is the crux of making any deal in manufacturing. That and spec sheets. Without a quotation for a product there can hardly be a sale. Attachments these days can get flagged by inboxes as spam and prospects can miss the email unintentionally. Instead, CANDDi offers a way of sending any kind of document via a link in your email helping the email to avoid falling in spam but also allowing CANDDi to track what happens with the document.
Hence, salespeople gain invaluable insight into when and if the quote has been viewed, how long it has been viewed for and if it was forwarded on. Either and all can often give a salesperson a great idea of the level of interest. Someone looking at the quotation for 15 seconds might not be that far down the pipeline unlike someone who studied the quotation for 10 minutes and ended up forwarding the file to someone else as well.
---
Those are just a few main uses of CANDDi among our clients in manufacturing. There is also marketing tracking for those who venture into the realm of digital marketing and need help finding out where to aim their focus and funds. Alongside that, comes linking together all the other systems like email marketing platform and CRM with CANDDi. And for the sales guys on the road, there is the CANDDi app too, to keep them in the loop.