Should You Explore Social Analytics?
The importance of web analytics is well understood. Tracking who comes to your website, when they come, how long they stay and what they do is essential if you want to optimize the performance of your site. However, that is not the only use of analytics. The most successful brands also use analytics for their mobile apps and for social media too.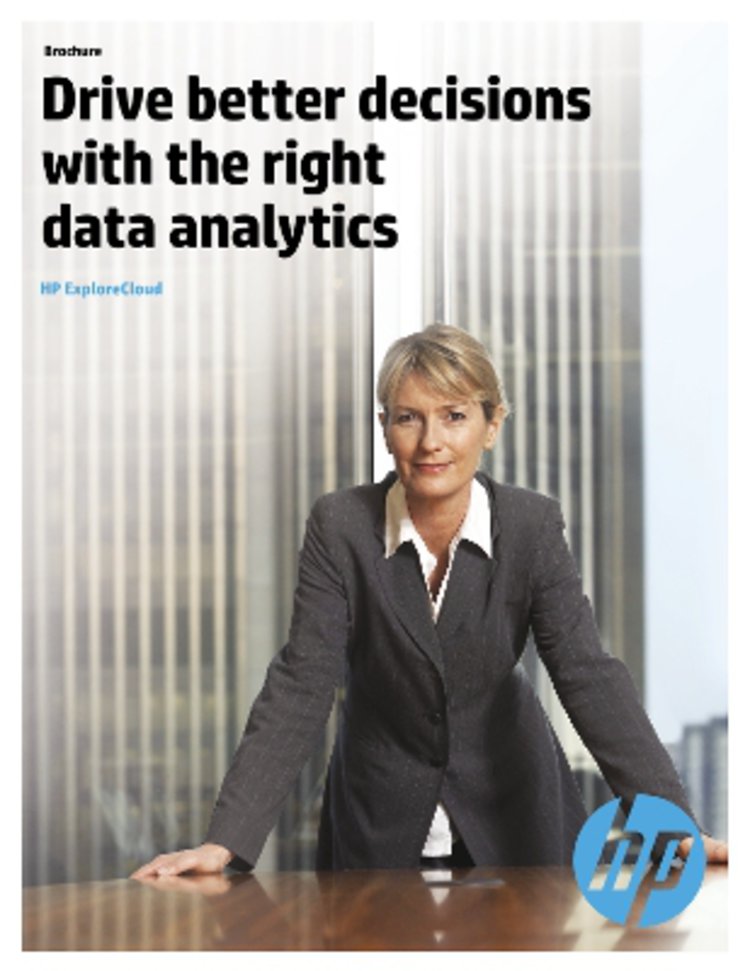 Social media analytics tools vary from the most basic of tracking tools such as Hootsuite and Klout to sophisticated stand-alone data-tracking systems such as Radian 6 and SocialBakers. These tools use the APIs of your social media profiles to capture information such as Facebook engagement and Twitter likes/retweets and mentions in order to calculate things such as the reach of your posts.
Social media analytics can be incredibly beneficial for brand owners who want to improve the performance of their social media campaigns and understand what their users are actually interested in. It's one thing to see vague numbers, such as likes and retweets. It's another to have charts in front of you that show you the best time of day to post and that give you an idea of exactly how many people your posts are reaching.
#Building Conversations Social media is an amazingly powerful platform for promoting conversation. The discussions that your customers have amongst themselves can actually drive as much as 13 per cent of purchasing decisions and can amplify the advertising that you do by up to 15 per cent. That's a huge benefit just for engaging with people without using paid advertising. If you can increase your reach with the information provided by analytics tools, you can increase that pay-off.
#Choosing the Best Tools There are a lot of tools to choose from, but the most basic ones often use flawed calculations. If a tool counts automated retweets, spammy followers and PPC results, it is not reliable enough to base important decisions on. The more sophisticated, premium tools filter out these kinds of results, and that alone makes them incredibly valuable.
Free tools are a great starting point, but if you want to make the most out of your online marketing, it is a good idea to seek advice from analytics experts. They can help you to determine which metrics are most important for your business, and they can help you to create goals that will drive your business forward in the most efficient way.