New Mobile-Friendly Google Algorithm Coming
Any business with a website offering payment processing should be pursuing all possible ways to maximise customer purchases. In a world where internet is increasingly accessed on-the-go, it is more important than ever to ensure crucial pages in an ecommerce site are optimised for mobile devices.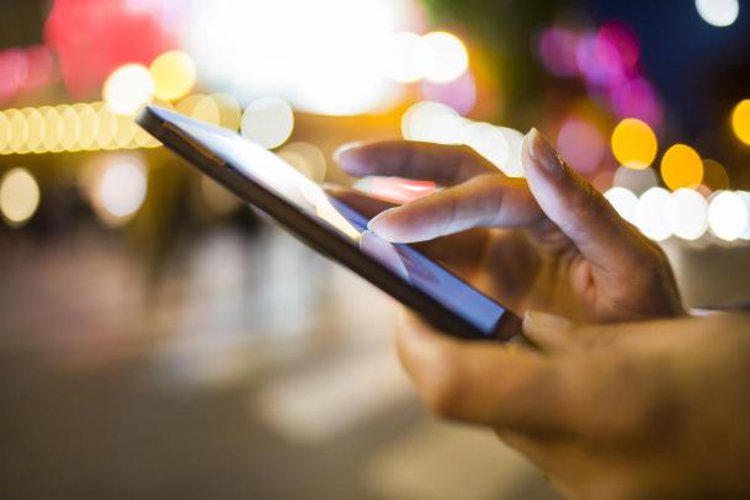 Especially with Google's next 'mobile-friendly algorithm' taking effect on 21st April, all web pages deemed non-mobile-friendly by Google will be penalised in mobile search from that date. Businesses choosing not to become mobile-friendly will be missing out on big opportunities to drive their ecommerce conversion rate.
2014 was the first year that mobiles actually overtook desktops as the preferred method of internet browsing, with 1.8 billion smartphone/tablet users worldwide versus 1.6 billion desktop users. It appears this trend is soaring further into 2015 as the gap widens with 1.9 billion smartphone/tablet users.
2013 also saw the biggest growth in terms of mobile transactions, jumping from 5% to 15% during Q2 of that year. This figure is also likely to be considerably higher now and businesses that haven't already taken advantage of the mobile phenomenon need to make sure they don't waste time and step on things quickly to avoid missing out.
It is worth knowing that 48% of online searches take place using a mobile phone and that 82% of all mobile browsing time involves an app.
Research also shows that 57% of mobile users will abandon your website if it takes longer than three seconds to load and 30% will abandon a purchase transaction if the shopping cart isn't compatible with mobile devices.
Which is why so many businesses are now placing primary focus on enhancing their mobile ecommerce conversion rate.
#The fact is, mobile users are different.
They have different objectives, they want information quickly and are more likely to complete an impulse buy, as well as spend more per transaction, than desktop customers.
What's more, as the technology develops into other mobile areas, such as mobile payments and wearable tech, there will be more pressure on businesses to keep up with the growing demands of mobile customers.
So, if you are thinking about some of the ways you could be improving your mobile ecommerce conversion rate, here's some practical tips: • Ensure your website is mobile-friendly. If you're unsure, run your website through this https://www.google.co.uk/webmasters/tools/mobile-friendly/ • Ensure your website design is simple and fast-loading on mobiles • Get rid of flash streaming - Google's advice on their approaching algorithm is to change it for a mobile-friendly video stream • Creating an app in addition to your website will support more transactional push marketing and push messaging between you and your customer • Optimise your website to capitalise on impulsive mobile purchases. Designing your website with mobile visitors at the forefront will pay dividends
The short of it is that mobile is here to stay and looks to be the key for increasing your ecommerce conversion rate. With Google search about to flip to a mobile-dominant algorithm, now is the time to ensure your website is ready.
Paul Clarke CANDDi