Why Upgrade Your Analytics Tracking Code?
Google has been gradually rolling out Universal Analytics since 2012, and it has only been in the last year that the transfer from Classic to Universal Analytics was finished.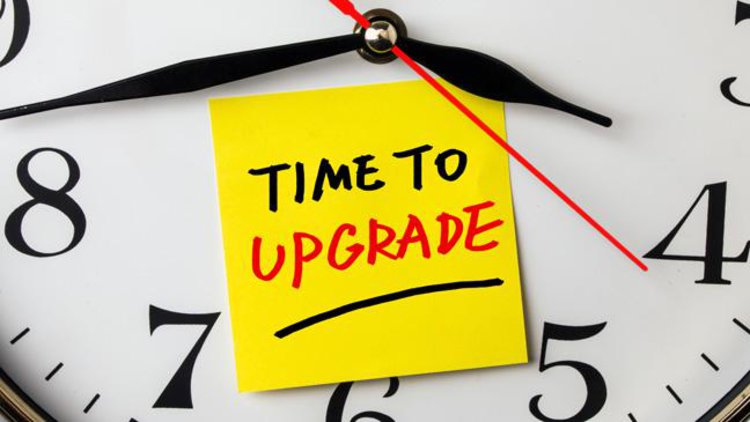 Google has automatically upgraded a large number of properties, so even if you haven't touched your analytics account in a long time, you will now be on the new system. That doesn't mean that you can just ignore the change, though. The next stage of the rollout will be to completely retire the old ga.js tracking code. If you are still relying on that old code, you will be missing out on a lot of new features.
What's New in Universal Analytics?
Universal analytics allows you to track a huge number of things that you couldn't with Google's Classic Analytics. The unified tracking is cross-platform and works to track users on tablet PCs, desktops, smartphones and other internet-enabled devices. Since each user has an ID, tracking between sessions is possible, and this makes it much easier to track the entire conversion funnel.
Another thing that the universal analytics system offers is improved CRM information, which makes it easier for you to measure user interaction data and to make connections between online and offline behaviour. This may seem like a simple thing, but it makes a massive difference to how well you can optimize your campaign performance.
Search term exclusions are another new addition which can be used to define which terms are counted as organic search traffic and which are classed as direct traffic. This helps to limit the occasions where irrelevant keywords are classed as coming from organic search channels and also helps to cut out branded search terms. The end result is more accurate metrics coming from the search engines.
You can eliminate specific domains in a similar way. Traffic coming from your own domain will not be included in the total traffic count if you do not want it to be (although that is nothing new). What is new, however, is that traffic which was historically counted as being a part of a new session, such as referrals back from PayPal or other payment processors after a transaction has been completed, will now no longer erroneously count as a second session.
These are just a few of the many new additions in the Google Analytics system. If you haven't upgraded, it is well worth doing so.
Tim