If you want your website to perform well, then you will need to understand your visitors — why they come to your site, what they are looking for, how they use the site and the reasons that they leave. This is what analytics tools can help you with.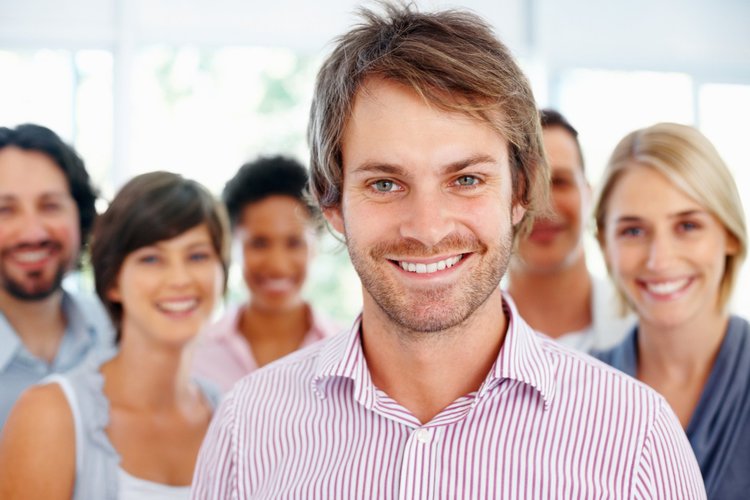 One mistake that many webmasters make is thinking of analytics as purely a numbers game. If you get a huge amount of traffic to your website, then you might reason that even if a tiny percentage of those people convert, the impact on your bottom line will be positive. This may be true, but you are still wasting resources if you are pouring a huge amount of time and effort into getting a large visitor count without targeting the right people.
Each Visitor Is More Than a Number Once you start thinking of visitors as real people with identities, desires, needs and interests, you can improve your conversion rate significantly. It may be more effort to get the right kind of visitor, but if you get highly targeted traffic then you will be able to get your bounce rate down to below 40%, and that will help to improve your quality score, making it even easier to get more targeted traffic. This is a cyclical process where quality traffic helps to promote more quality traffic.
Don't Be All Things to Everyone Once you understand your audience, and treat each visitor in your analytics as a person rather than as a simple statistic, you will be able to get a better profile of the sort of people that are actually coming to your website. This will make it easier for you to build highly targeted landing pages and sales funnels.
It can be tempting to create one monolithic home page, offering a data-dump that aims to appeal to all kinds of visitors. This is not a good idea. Web users typically have short attention spans, and if you do not make it clear what you have to offer and how you can help each visitor, you will lose them.
Consider building multiple landing pages. Use A/B testing on each page to get an understanding of what performs best, and develop a series of highly targeted advertising campaigns.
Your web visitors are real people, just as your bricks-and-mortar customers are. Focus on the person behind the keyboard and your conversion rate will improve.