Girls Who Code: We Hit Our Donation Goal!
A few weeks back, we announced that we're raising money for Girls Who Code, a nonprofit organization we really believe in here at CANDDi.

Girls Who Code work hard to bridge the gender gap within the tech industry. A major part of their work is providing free coding clubs to girls, in a bid to equip them with the means to succeed in tech and change perceptions of what coders look like!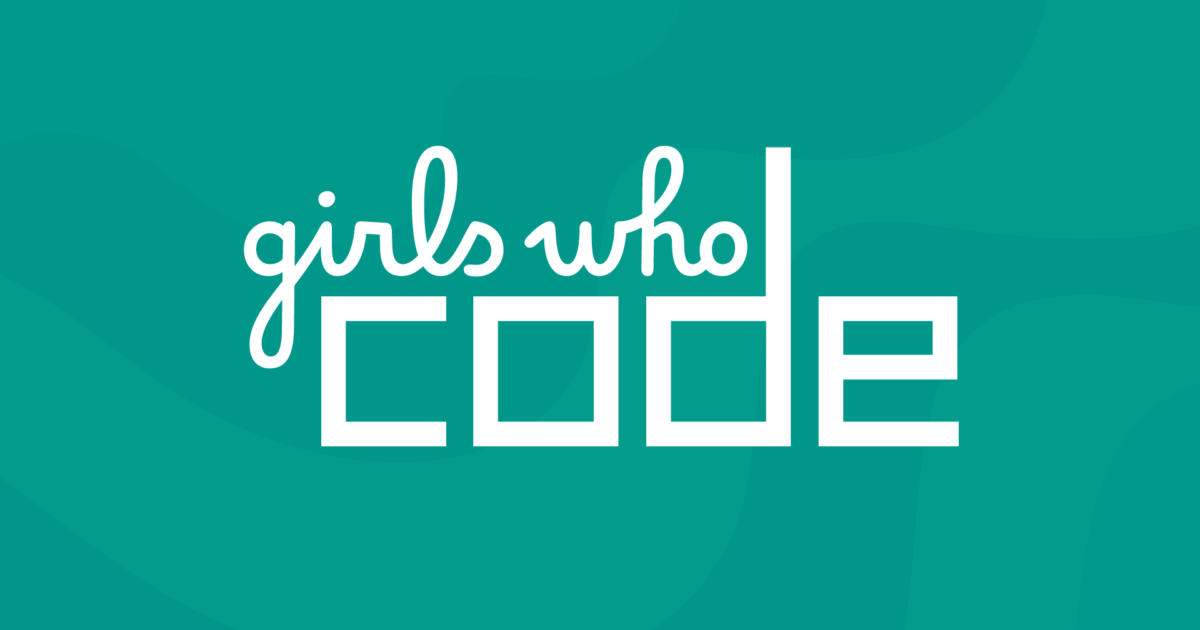 We asked for your help and you delivered, so thank you! We're very happy to announce that we hit our target of $250 dollars. In fact, we've decided to extend the campaign to a new target of $500 dollars.
Much like before, we've set it up so you can help us achieve our goal without spending a penny of your own money! If you're a CANDDi user, you can review us on G2 right now and $10 will be donated in your name.
Since we're constantly improving CANDDi, we love hearing feedback from our users… and it's a win-win that every review just so happens to help a wonderful cause! We're currently sitting at $290 and we'd really appreciate any of our users who can help us.
If you're not a CANDDi user but still believe in the Girls Who Code cause, then you can actually donate directly by clicking here.
Thanks again for your help!
The CANDDi Team