It has been a while since we made a public announcement about a new release. This time, we are bringing to you brand new email notifications!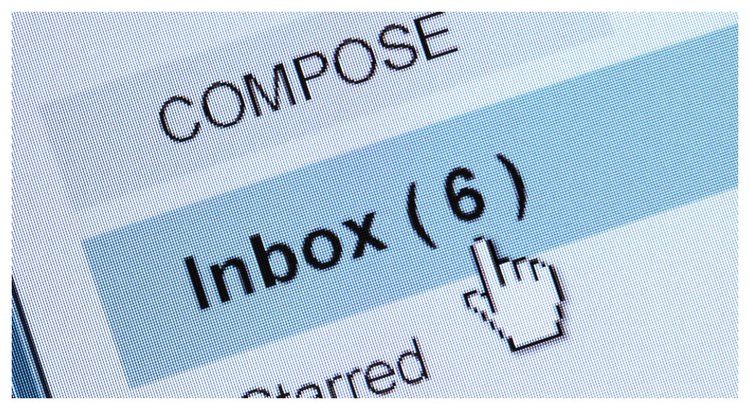 Over the past few weeks, our product manager, Tom, and his team of developers were hard at work as they reviewed our old email notifications, took them apart and revamped them to create something brand new and exciting. They created something slicker and easier to navigate. A notification where relevant information is immediately visible to our clients.
The reasons for this overhaul were simple. We found our old notification emails cluttered with poorly arranged information as well as they did not quite align with the new design of our dashboard. So we decided to create something new.
###Changes made:
Notifications made simpler
Vital information clearly displayed in comprehensive fashion
Providing better company and personal data
Visible link to the dashboard for more information
Eye pleasing design aligned with our dashboard looks
###What our clients will be able to do now:
"Who, what and when" there and then - insantly see who it is, how engaged they are, where they work and immediately below that what is their relation to the business
Gauge the urgency - know immediately how urgent it is to contact the particular person and what sort of conversation will ensue
Save time - see the relevant information straigh away without having to look for it
Smooth link to dashboard - access more information hassle-free directly from the notification.
We are all super thrilled bringing this new revamp to our clients, knowing the impact it will have. So for all to know, here is how it looks now. Massive round of applause to our team that pulled this off!
Stay tuned for more updates!