We've updated our CANDDi Chrome Extension!
Good news! We're making big changes to the way our CANDDi Chrome extension works.

The CANDDi Sales Plugin, otherwise known as the CRM Plugin, is going to encompass everything previously created by CANDDi so that you'll have a one-stop-shop for a better sales & marketing effort.

The first step towards this is combining the email plugin with the sales plugin.

This means that going forward, you'll only need to install one extension and won't have to flit between two plugins to get the most out of your CANDDi data.

If you're an existing CANDDi customer, the rest of this article will explain what this means for your CANDDi dashboard.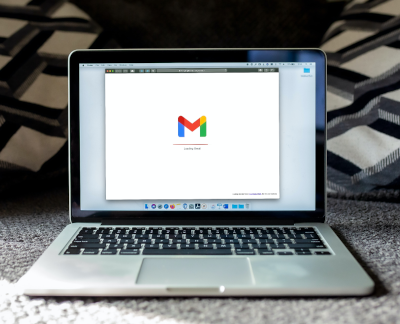 How to install?
If you already have both the Sales and Email plugin installed, you'll notice an error message occurs when your Chrome browser starts to update.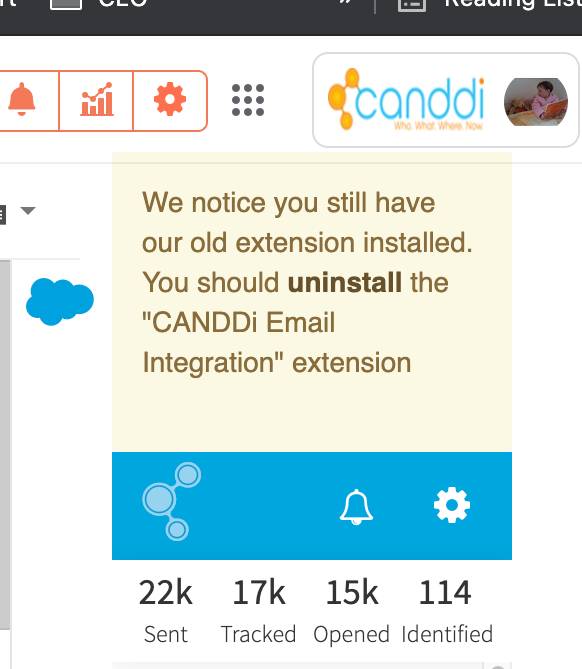 Once you receive this error message, head over to the Chrome extension store and search for CANDDi. Here you can uninstall the Email plugin.
If this isn't something you already have installed, what are you waiting for? You can access the latest version here.
What's new?
If you're wondering what's the point in all of this when you've already got it installed, we've got a whole host of benefits waiting for you.
Our updated extension is the new home for all of our tracking tools. This means CRM integration, LinkedIn integration, email integration and your CANDDi email signature can be found in one complete package.
This will allow for improved ease of use, as well as just being more efficient overall. You and your teams will no longer have to use multiple extensions to manage all of your CANDDi features.
The ultimate goal is that our users will no longer have to login to their dashboard to see the data of their website visitors, as it will be automatically directly through our new sales plugin.
We're also looking to integrate views of your Streams straight from your dashboard, as well as better integration between email tracking and CANDDi tracking.
How you might wonder? Well here's a little inside information… We're creating a "find Email from LinkedIn profile" function for our LinkedIn tool.
You'll hardly have to lift a finger again!
If you need a hand getting set-up, just let us know at help@canddi.com