2020, the year of change. New year, new me… you know how it goes (although the start of a global pandemic and toilet paper rationing wasn't exactly what I had in mind).

But before all this madness, at the start of the year, I decided to leave my long-term job at a corporate financiers office to join the world of CANDDi.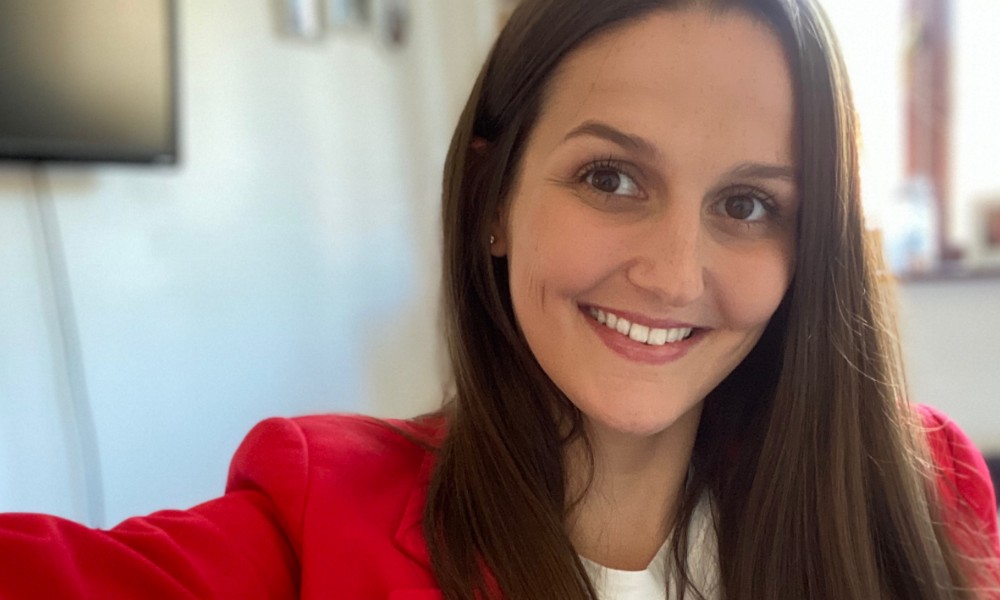 Starting at a start-up
Starting a new job is always scary, kind of like giving up your favourite blanket. I had made friends for life, I knew what I was doing and I was confident in doing it. Although with that being said, 'great things don't come from comfort zones' (yes I know Tim, this is exactly the type of cringey business language I need to let go of).
So anyway, May 4th comes around and I'm ready for my first day. I head for my commute from bed to… the dining room table… and my new (home) office awaits. Goodbye balance sheets, hello blog posts!
Luckily, I had managed to meet some of the CANDDi team in person before I officially started, introducing me to the friendly working culture and essence of teamwork that CANDDi is all about. It was instantly less awkward and I got stuck in.
Out with the old…
With the techy nature of CANDDi's world, I soon realised there's no end to the creativity of the content I can produce, something that doesn't always fit into corporate culture. I'm starting to learn I no longer need to fit the mould, but break it.
Although I was lucky to start my career in a company with offices all over the world, CANDDi culture is a lot more intimate. The whole company jumps on a call every afternoon to just have a laugh. There've been game shows galore and a whole load of stories that probably aren't fit for sharing. But that's what I love about CANDDi, whether you're part of the team or not, there's no airs and graces.
Why CANDDi?
This is why I joined. I wanted to challenge myself with a new environment and new way of working. That is definitely what I've got! I'm excited to continue a different side to my marketing skills that focuses a little less on stats and a little more on sass.
For the future
Going forward, I'm hoping I can bring a different perspective to CANDDi. My corporate days are far behind me, but the diverse industry insights I've gained along the way will definitely still stick.
In just my first week, it's been interesting to see how differently businesses can operate. Clearly a one size fits all approach definitely doesn't work when it comes to marketing. But what are the best practices when it comes to sales? I'm sure I'll find out.