CANDDi Office Warming Party
The CANDDi office warming party was awesome, thanks so much to all that attended. It was really lovely to celebrate with friends and family...apologies for the overly hyper children who were running around amongst you all.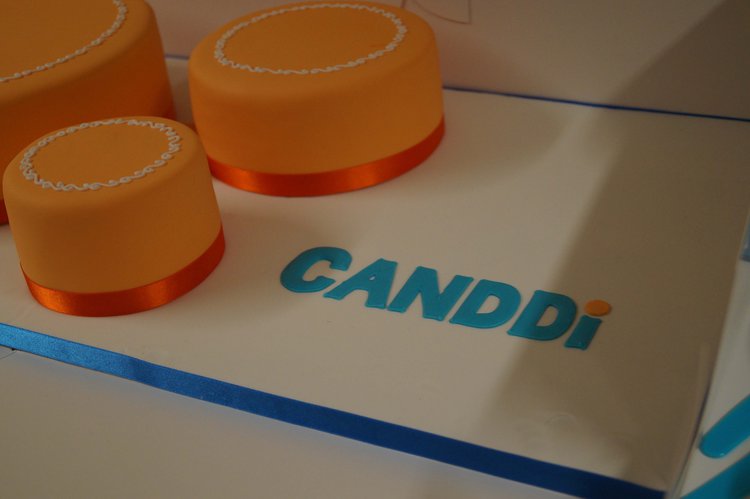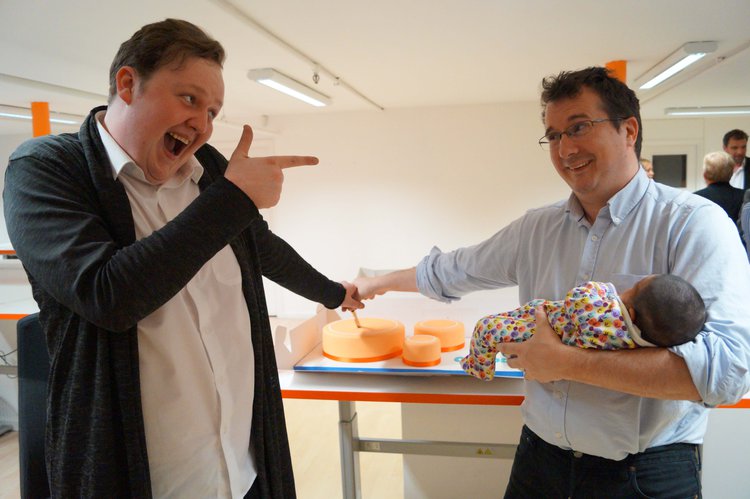 There were a bunch of you who weren't able to attend which was a shame, so let us know whenever you're in the area…we'll put the kettle on :)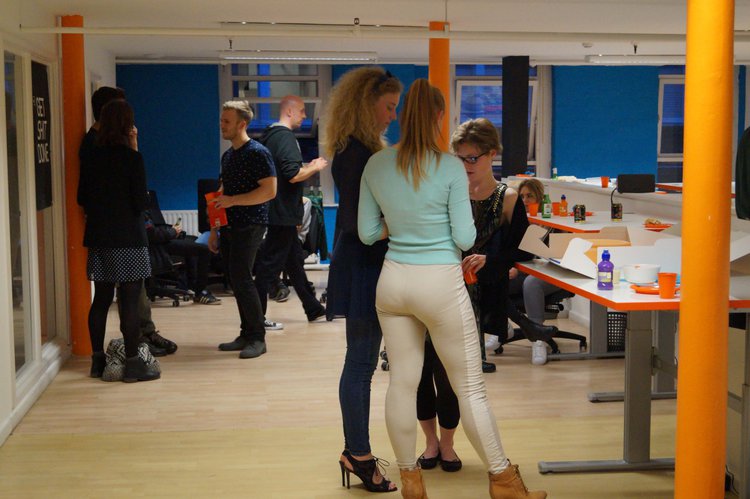 We are going to be planning a few get togethers over the next few months, the first one covering Sales for Startups, and are considering holding a training day for clients. Would you be interested in attending? And what would you like to see us cover?
Saadia