New Metrics Show Which Products Are Driving Store Visits
Google Analytics has become even more valuable for bricks-and-mortar store owners, thanks to a new service which offers insights into which products are driving store visits. The new "store visit measurement" metric in AdWords is a part of the Estimated Total Conversions tool, and it offers a holistic view of how customers are engaging with your business.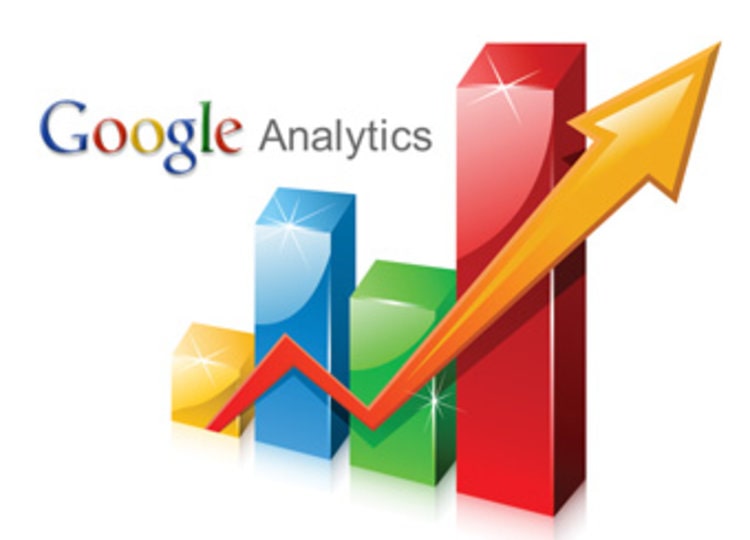 This new metric covers all search ads across different devices, and includes Product Listing Ads, local inventory advertisements and search advertisements too. As an advertiser, you can use insights from store visit data to track which products are the most popular.
There are several companies already using this nice analytics addition. One prominent example is Office Depot. The company can check store visit data to find out which products are driving consumers to visit stores, and then use that data to decide which products should be featured in local inventory ads. This means that not only can advertisers learn whether their advertisements are performing well, but they can improve their ads and make better use of their allocated advertising budget.
##Remaining Anonymous Google is quick to emphasize that the new metric is designed with privacy in mind. The search giant will never provide the actual location of a consumer to an advertiser. Rather, the store visit data is an estimate that is based on anonymized aggregated data from a subset of Google users that have turned on Location History on their mobile devices.
The new store visit measurement metric is still being tweaked and tested, and it will roll out properly across most of the United States over the next few weeks. Google plans to roll the metric out to other territories outside the USA, but it has not confirmed when this will happen. Currently, they are focusing on learning how to apply the metric to ad campaigns and are communicating with online marketers to find the best ways to do this.
UK-based advertisers would really benefit from paying attention to this roll-out so that they can learn from the experience of the American advertisers that are testing it. When the feature does finally arrive in Europe, local advertisers will be in a good position to start taking advantage of this extra analytics data quickly, and the companies that roll it out quickly will enjoy a strong competitive advantage in both online and offline sales.
Tim