Do You Understand Why Shoppers Abandon Their Carts?
Search marketing is the process of getting people to come to a website, but what about once people are there? It takes a lot of research and user tracking to understand how people engage with a website, and it can take some tweaking and testing to figure out why users abandon their carts.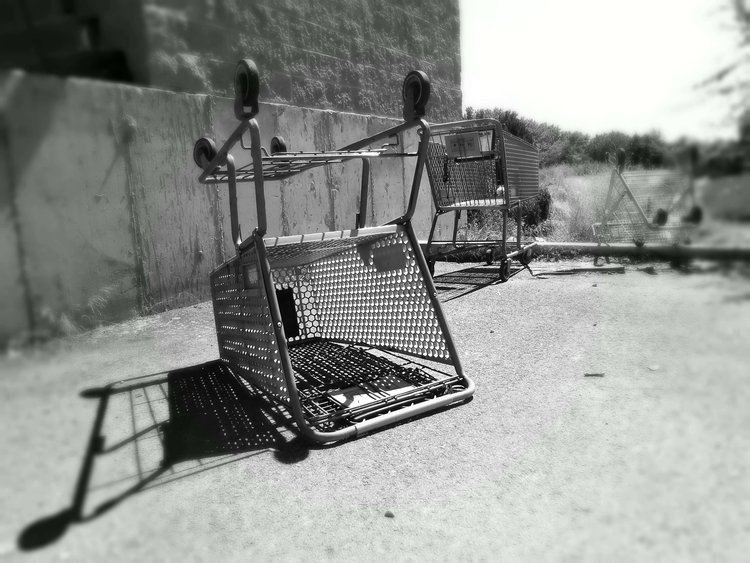 One interesting thing that a lot of website owners don't realise is that shopping carts aren't really just used for the purposes of completing a transaction. If you have a high shopping abandonment level, that doesn't necessarily mean that the shoppers were intending to buy those items and then changed their minds at the last minute. Rather, the shopper could have been using the cart to hold items as a sort of wish list. If they leave their cart behind, they aren't abandoning a potential purchase. They just decided that they didn't really want the item.
Learning from Consumer Behaviour
You can use this knowledge, combined with the collective analytics wisdom of the many webmasters that have come before you, to make life easier for your shoppers and improve the completed transaction rate on your website.
One of the first things that you should do is try to offer a holding area for products that people might be interested in. Don't use a wish list for this. Rather, add a "Save for Later" option as a part of your cart, so that people don't have to clutter up their carts with products that they may or may not want to buy.
In addition, it is important that you improve discoverability for your products. Use type-ahead search features, lots of granular categories and related-items suggestions to make it as easy as possible for shoppers to find the things that they are interested in.
If your website is well presented, secure and fast loading, then any cart abandonment that you are seeing in your analytics is probably not due to any glaring errors in your code. Confusion and boredom are just as likely reasons for cart abandonment as poor sales copy or a bad theme.
Think about how you shop when you are using other websites. Is your behaviour different when you are "just browsing" compared to when you know exactly what you want? How can you apply that knowledge to make shopping on your website an easier and more enjoyable experience?
Tim