How can Snapchat and CANDDi increase lead generation for your business?
As social media is an essential part of marketing today, we at CANDDi carry on proving that we are an innovative tech company by using Snapchat to market our business and generate leads.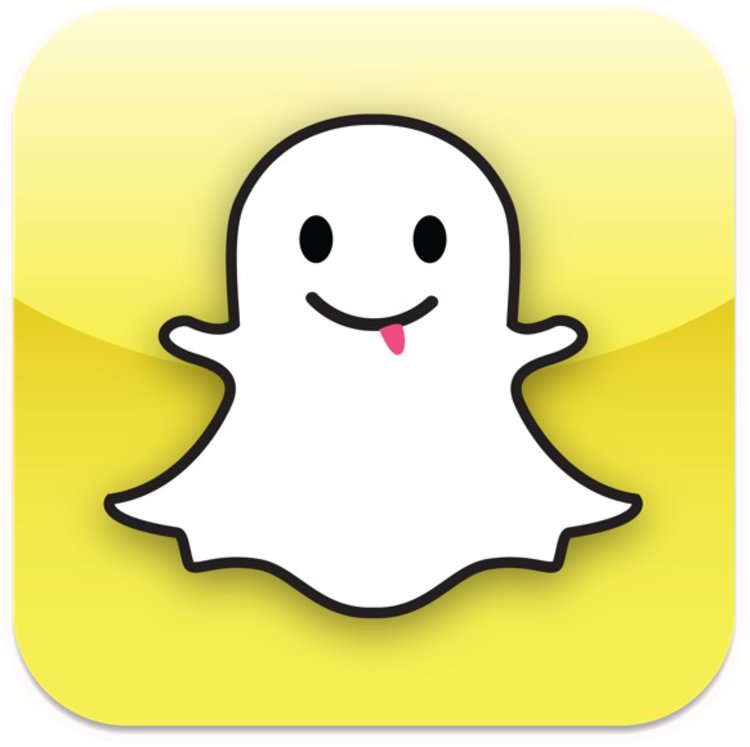 Social media is now regarded as one of the most important forms of marketing, like most modern businesses we have, Twitter, Facebook and Linkedin.
But now we have SNAPCHAT!
####WHO uses Snapchat?
Snapchat has over 60 million users of which 16.5 million use it daily and over 150 million Snapchats are sent each and everyday.
Taco Bell are one of the biggest pioneers for using Snapchat as a marketing tool. Initially they built up their database by promoting through their Twitter account, (just like CANDDi did!). Taco Bell then planned a "secret announcement" over Snapchat to help generate buzz and grow their contacts. Taco Bell has since established a following with which they share brand announcements and fun updates. Taco Bell stands out because they don't use Snapchat to share coupons and offers. Instead, they use Snapchat's story feature to provide simple content that engages fans and helps increase brand loyalty.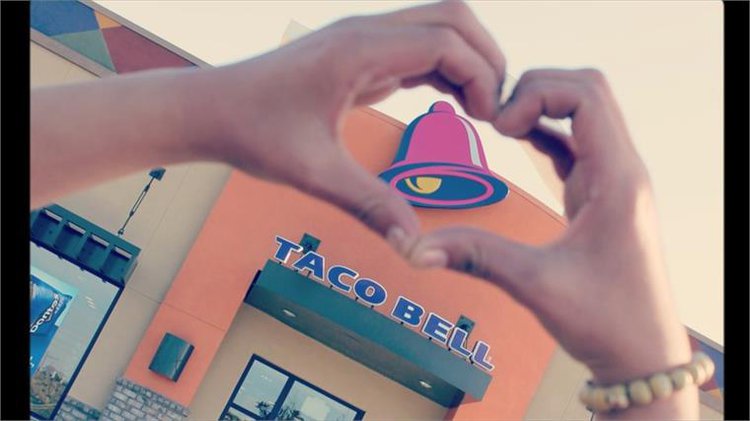 ####WHAT do we use Snapchat for?
4 things we repeatedly use Snapchat for are…
Seeing behind the scenes at CANDDi and what really goes down in the office!
Sneak previews of new features we are developing
Meeting the team- from CEO Tim Langley to our newest intern Will Ashworth
Tips and tricks on how to use CANDDi
####WHEN are you going to get Snapchat?
Down to the CANDDi team's creative strategy we have a Snapchat campaign that is not only cost effective but also a breeze to implement.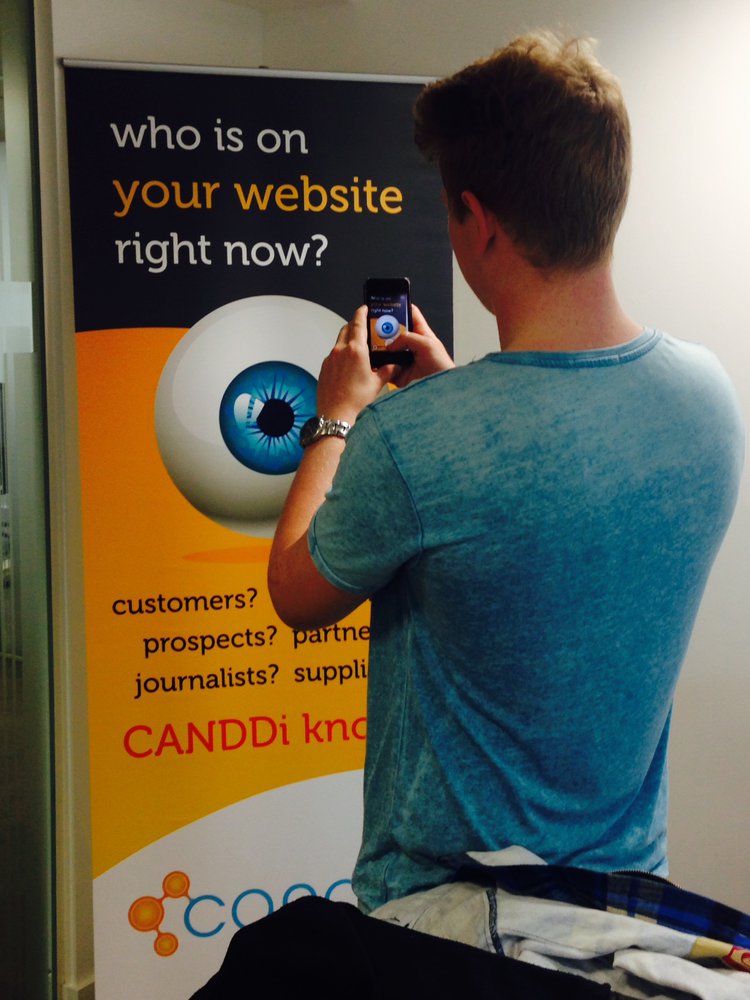 ####NOW get adding CANDDi
@canddiuk
Katie Brookes
CANDDi
Who, what, when, now.