LinkedIn Who's Viewed Your Profile
The latest LinkedIn update for users promises to turn tips into profile views.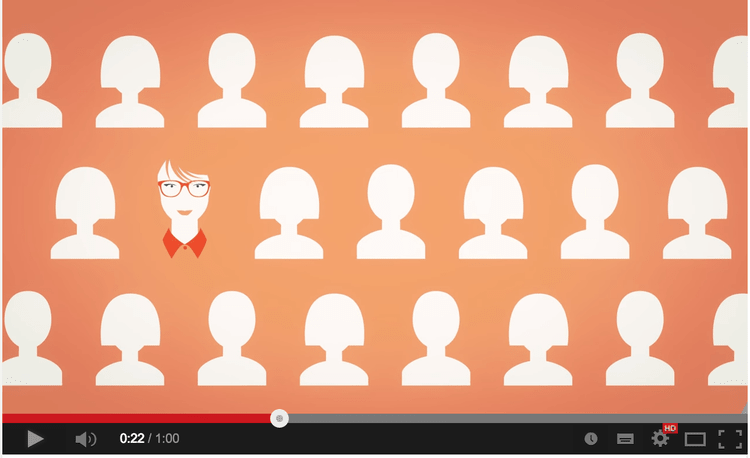 LinkedIn recently launched additional tools for individuals and businesses to increase their presence on LinkedIn and ensure the right person is looking at the profile.
###Who's Viewed Your Profile? The "Who's Viewed Your Profile" has been proved to be the most popular LinkedIn feature, overtaking networking or job hunting, according to consultant Wayne Breitbarth based on a survey of users. So no wonder LinkedIn has spent more time developing this section and making it more user friendly.

###Useful Tools
Added features include a graphical representation of who has visited your profile in the past 90 days, based on different sets of data including specific industry trends, specific companies and referrals using job opportunities through LinkedIn. These then dilute down to job titles and locations. Which means that even if you are on the free version and unable to see all individual members, you can build an idea of where you are being found and how effective your profile is at attracting the right people.
LinkedIn not only supplies you with more indepth information, it also provides the tools to increase your presence in the correct fields. 'More Ways to get discovered' provides a simple feed of recommended key skills, industry groups and leading industry members to add, join and follow, all with the agenda to provide you or your business with the right opportunities.
For more tips on how to use LinkedIn to generate leads, read How To Turn LinkedIn into Leads

Alice Flook
@flook88
CANDDi
Who, what, when, now.