Analytics in Retrospective - The Advances of 2015
This past year has been a big one for analytics, with some revolutionary advances in terms of how we track users as well as how we reach them. It's not just the technology that has changed, either. The way that users engage with content has changed too, and people are now ditching their desktops to use mobile devices. In addition, whatever platform we are using, fewer and fewer of us are willing to wait for slide shows to load. We are an always connected generation, but one that is more demanding and less patient.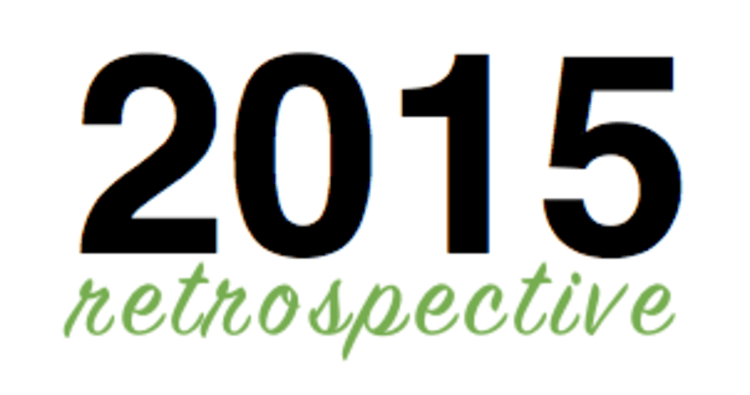 Accelerated Mobile Pages
Over the last year, perhaps the biggest advance in analytics has been Accelerated Mobile Pages. Google announced the technology this year, but it won't be available to the general public until February 2016. Google AMP will allow publishers to serve content to mobile users faster, which should, in theory, help rankings.
Cross-Platform Tracking
Speed most definitely matters. Today, almost 80 per cent of the top 50 news websites get the majority of their traffic from mobile devices. Between Google AMP and Instant Articles, it's getting easier than ever to track those users, but how will you identify those mobile users if they then move on to another device? Cross-platform analytics is becoming a bigger and bigger problem. Thanks to Smart Pixels, though, it is one that can be solved.
Smart Pixels have a lot of uses - they can help with retargeting, and they offer a lot of value when it comes to improving your general analytics as well. Remember that a lot of people use multiple devices. They may see a post about your products on social media, do some research on the product on their work PC, and then decide to complete the purchase when they get home, where they use their iPad.
Those users would have looked like three different people in the old days of analytics, but today they are eminently traceable. Most people are logged in to their social media accounts while they browse, and a lot of people have location data tracking turned on for their mobile devices. In 2016, we will see more cross-channel and cross-device marketing - to the point of even tracking people when they visit your bricks-and-mortar stores. This will give you a much better idea of the ROI of your social media ad campaigns.
Tim