BI and Data Analytics Market Growing
The Business Information and data analytics market is expected to reach $16.9 billion this year, but the amazing growth is not a guarantee of success for vendors. Companies are becoming increasingly sophisticated in what they want from their analytics, and only the vendors that offer the option to pull from multiple data sources are likely to achieve success.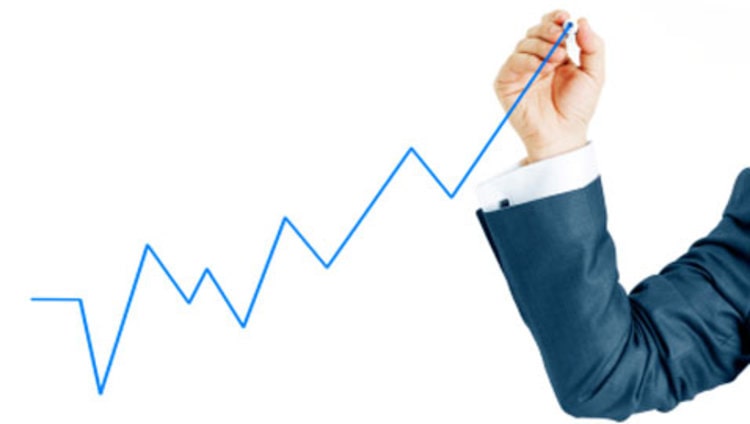 BI vs Reporting
SAS is one particular BI company which has been doing well. It posted its 40th consecutive year of revenue growth recently, and reached $3.16 billion in total operating revenue in 2014 - an increase of 6.4 per cent over the previous year. Software sales were up by more than 10 per cent in both the UK and Ireland.
SAS attributes this success to the way they work as a strategic partner rather than a simple software vendor. Mark Wilkinson, a regional VP at SAS, said that the company had been able to tackle some rather complex business issues using analytics by working on customer intelligence, fraud and risk. They expect that the UK and Ireland will be well placed to deliver growth over the next year. The areas which bring in the most business for them are financial services, government and insurance.
A Shift Towards Flexible Data
Contrast this with a pure data-warehousing and analytics company such as Teradata, and the difference is astounding. Teradata is struggling with falling revenues and poor sales. The reason, according to Ian Bertram, the managing VP at Gartner, is that organisations are moving away from those big platforms and looking for faster, more agile and easier-to-use platforms which will offer deeper insights and allow companies to explore broader data sources.
We are reaching a tipping point with analytics - today, companies aren't relying on BI reporting that is focused on IT but are using a more self-service approach to BI. Traditional upfront data modelling has fallen out of favour, while companies are more interested in things that let them explore data on their own terms.
Teradata is well aware of this new trend, and it is already exploring options that will make it more appealing to customers at all ends of the BI spectrum. There is still room for the structured reporting tools, but the most successful vendors will be the ones that offer flexibility and give users the power to pull from any tool, platform or data source to create their reports.
Tim