My First Month: Working From Home Edition
Learning the ropes of a new job is always a tricky one, even trickier when you have to do it remotely! But with that being said, after a thousand video calls and buckets of patience later, I've made it through my first month.

To say I've learnt a lot over the last few weeks would be an understatement. Whether it's been from the ugly truth of an eccentric marketing self-help guide, or the inside knowledge from the rest of my team, I can't say there's ever been a dull day!

I'm starting to emerge from the depths of somewhere between the middle to bottom of a corporate sales funnel and learn what it takes to attract customers into the CANDDi pipeline.

If you're looking for ways to build up your sales pipeline, have a look at what I've learnt below...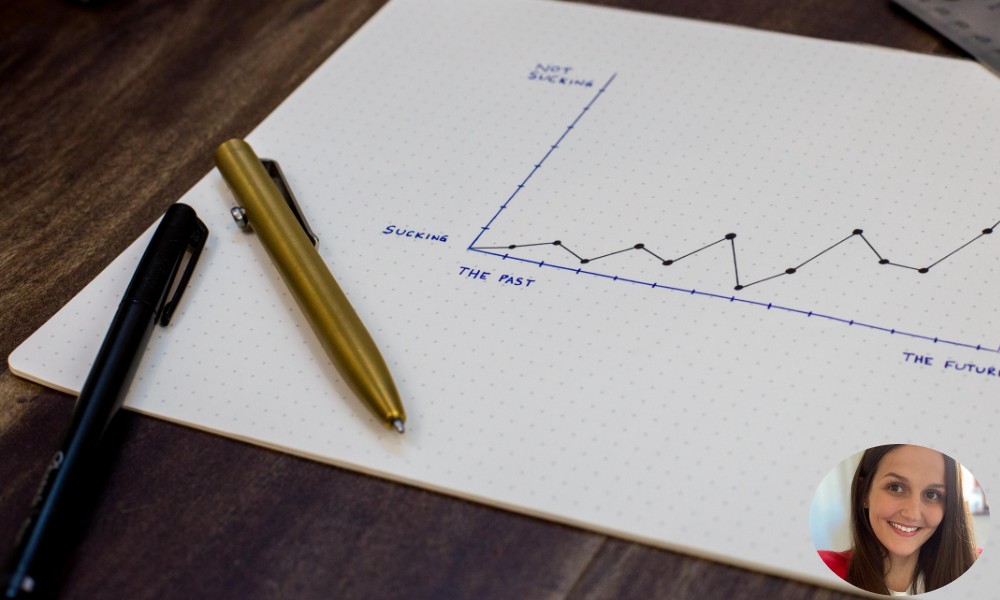 Keep in touch
The bottom line is, people are busy. They don't always have the time to be reaching out to you. If you've noticed a hot prospect of yours isn't responding to your calls and emails, don't bombard them until they've had enough of you, try a gentle nudge with a re-activation email.
Keep it light and friendly, no pressure. Do your research into the initial pain point that drew them into your business in the first place and ask how they're getting on. This shows you're thinking about them and are keen to take things further.
Pick up the phone
Don't underestimate the sound of a friendly voice and a bit of human interaction. Calling every client that engaged with you during the backend of last year/ beginning of this year can do wonders for picking up new clients going forward.
Ask how they're getting on and what is it about your business that has really helped them out recently. When you get some positive feedback, ask if they knew anyone in their networks that might benefit from something similar. You scratch my back and I'll scratch yours… Referrals are a sure fire way of attracting new business.
Connect Online
Make a pledge to start writing more content every day for the next month. Obviously it has to be relevant to your industry to resonate to the customers you're trying to reach. Get to know your audience a bit better. Make connections with those that engage with each post. What is it that clicks with them? Why have they not thought about this before? Start conversations, what's the worst that could happen?
Dust of the old cobwebs
Gross analogy I know, but if you could physically see old inbound leads gathering dust because they hadn't had any follow-up for a while, well all our houses/ offices would be gleaming wouldn't they? Just because you can't see them, doesn't mean they're not there and that definitely does not mean they should be ignored.
Tap into the resources of your marketing team to tackle old leads from the last 6 months. You'll be surprised what you find.
Keep your eye on the ball
With the help of sales and lead generation tools (*cough* CANDDi, *cough*), you keep an eye on who's returning to your website, engaging with your emails, you name it. Software like CANDDi's keeps you ahead of the game, making sure you never miss a perfect customer again.
You can also take it a step further and keep an eye out for any changes you see on social media. Are people switching up roles? Jobs? What are people talking about? Just reach out to people, if they're active online, the likelihood is they won't mind speaking to you.
Communication is key
It seems there's a recurring theme to what I've learnt so far and it's communication. The key to good content is engagement and the key to engagement is conversation. It's all about putting yourself out there. When it comes to prospecting, you literally have nothing to lose and leads to gain!
If you have any questions on how CANDDi can work for your sales pipeline, sign up for a free trial today.