Think CANDDi is just for sales? Think again
For those of you that don't know, CANDDi is a website tracking tool that allows B2B business owners track and identify the individuals visiting their website, letting them know exactly what their website visitors looked at, how long for, and what brought them there in the first place.

Sounds great for your sales team, doesn't it? But they don't have to be the only ones reaping the rewards. Why not get your customer care team in on the action and see the difference it can make.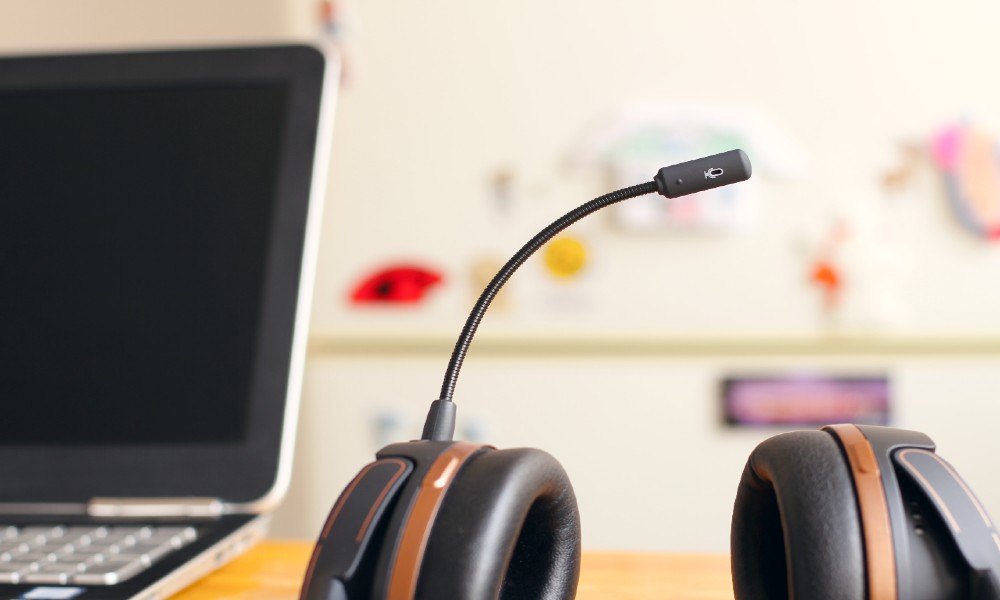 So, what does CANDDi even do?
In a nutshell, CANDDi adds a tiny bit of tracking code to your website to identify your website visitors. We also use a clever mix of first-party cookies to track your visitors' journey across your site, providing companies with complete visibility over what's happening online.
Why bother? Well, when you know who's landing on your site, where and why, sales become easier to convert.
I know this sounds pretty salesy so far, which TBH, it is. But that's not to say this sales power can't be put to other good use!
How can we help your business?
Other than the obvious, our handy features can actually come in useful across all business operations. Sales, check. Marketing, check. Customer care, check. General snooping on your colleagues, check.
That's because CANDDi doesn't just let you know when your website is getting traffic, we also integrate directly into your existing systems such as your CRM and email platform to connect with your digital engagements.
Let's take a look…
1. CANDDi's one-to-one email plugin
You don't have to be a savvy digital marketer for this one. Near enough everyone in a business sends out emails to customers, particularly your customer care guys. So it just makes sense to let them in on this little trick.
With our Gmail and Outlook integration, you can see real-time statistics about every email you've sent, as well as knowing how your recipients are interacting with them. CANDDi will alert you when anyone opens your email, or clicks on any links within it, Perfect for when you want to know which of your customers need your help, and which don't.
Most of us struggle finding the balance between letting our customers know we're there for them but also not wanting to do their head in, especially in these trying times. So let CANDDi help you out. It doesn't always have to be about sales! If your customer care team is reaching out to customers, have the one-to-one tracking in place so they know who's receptive and who's snowed under. Simple!
2. CANDDi streams
I know what you're thinking, it's no good having all this information at your fingertips if you can't do anything with it. But that's where you're wrong.
Once you've got your customer teams set up with our email tracking, you can also give them access to our streams. Streams are basically a way of filtering through the visitors on your site. You can tailor each stream to your little hearts' desire, in this case, setting up a stream that notifies your customer care team when one of their customers is rooting about on your website.
This way, you'll be able to keep tabs on what they're looking at. It could be support pages for example, letting your team know that they probably need to reach out. Or if a customer is looking into new products and pricing, you know they're probably doing alright in all this and you can hand it over to sales. Even in the worst case scenario, if someone is looking at cancellation policies, your business can jump into damage control mode.
At CANDDi, we're a small team ourselves and we know how important it is for everyone to be doing their bit by the customer. Sure, our tool is sales focused, but that doesn't mean anyone else has to miss out.
If you're interested in knowing more about how CANDDi can help your teams, why not sign up for a 30 day free trial? No commitment, no obligation, just an opportunity to see what you're missing.