Test your site with Google
At CANDDi we are always looking for ways to help you get more sales. A good start to this is to help you keep your web visitors visiting!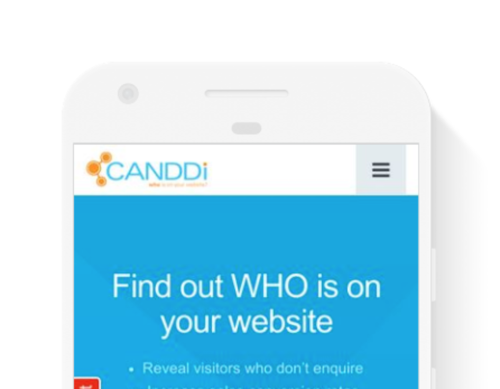 Speed is essential for repeat visitors and a slow site can put people off no matter how pretty or useful it might be. They may even bounce immediately, CANDDi can see this on our client dashboards and we raise it where appropriate but generally there are other ways to analyse and improve it without CANDDi.
Google have made it easier to get more leads by helping you to make your site run faster. You can test the speed of your site yourself and get recommendations on how to improve this which you can then send over to your web team (if you don't deal with this directly yourself).
So, why not give it a try? The link at the bottom of this blog is free to use and will give you a good idea of how good or bad (/ could be better) your website is:
Here is an overview of what to expect:
First, enter your website address. Google starts to analyse your website (this may take a minute):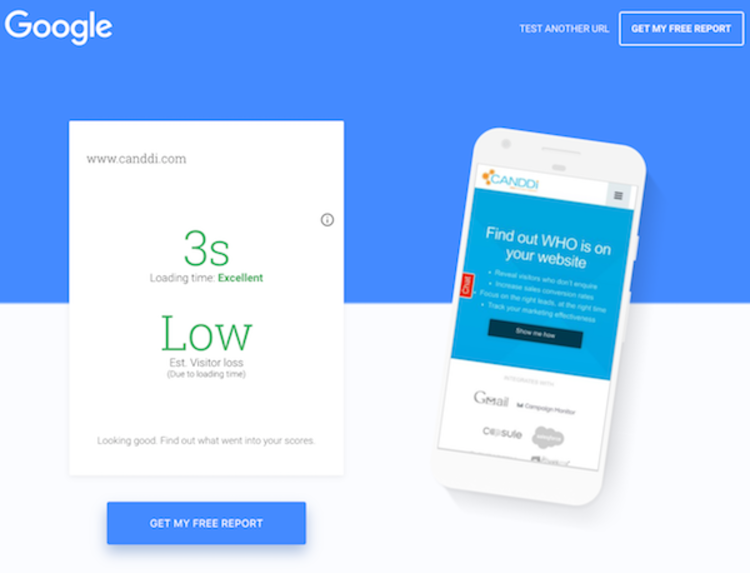 Second, an industry comparison is given: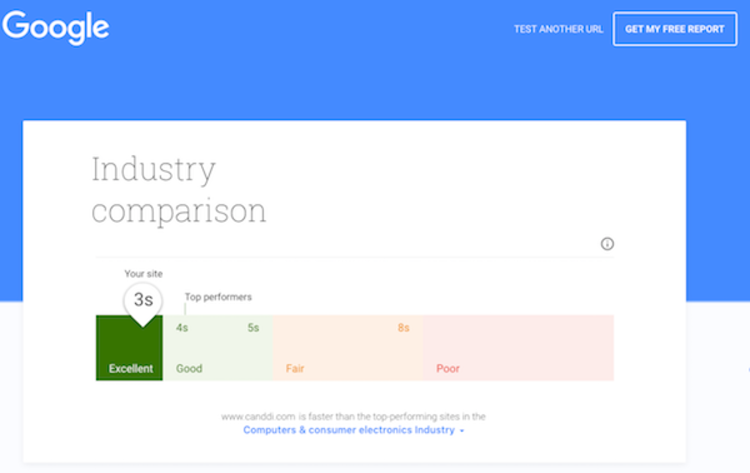 Third, you get a result: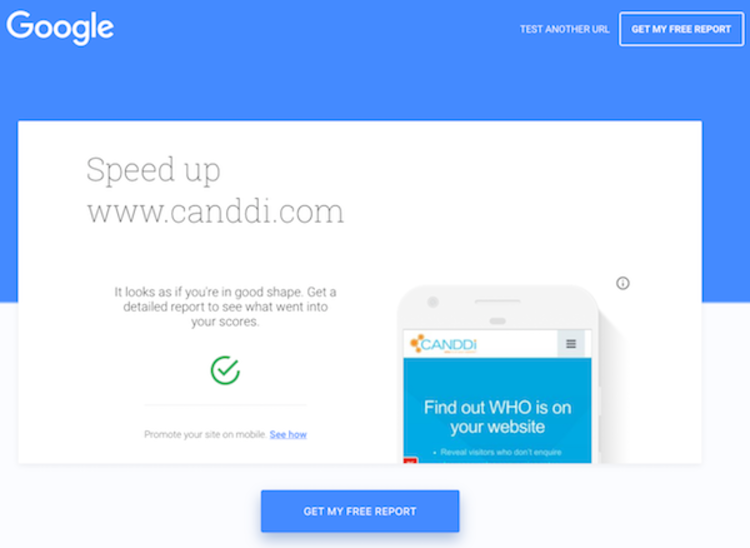 Fourth, you then get some nice recommendations to speed up in your free report: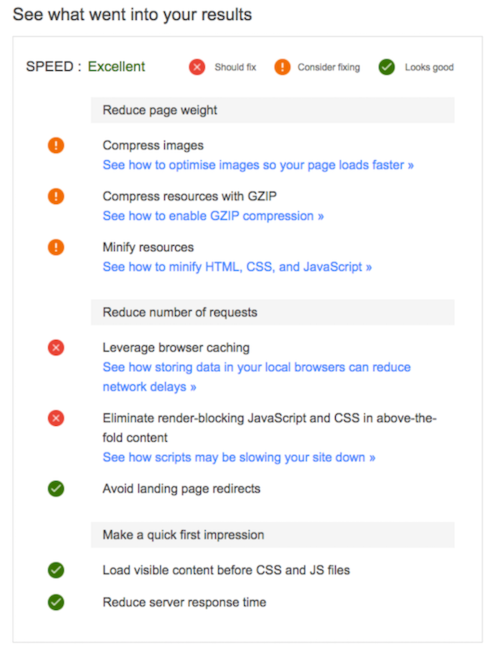 So why not get started and analyse your site today? The final report will get sent to you via email and it can take around 1 hour to arrive. Enjoy!