The Benefits of Using Analytics
Google Analytics is an incredibly powerful tool, but it is something that a lot of webmasters overlook, as they assume that getting the full benefit out of it is simply too much effort. Webmasters who choose to ignore Analytics, however, are missing out on some important and valuable information that they could use to reduce their bounce rate, improve their advertising ROI and generally make their website friendlier to visitors and search engines.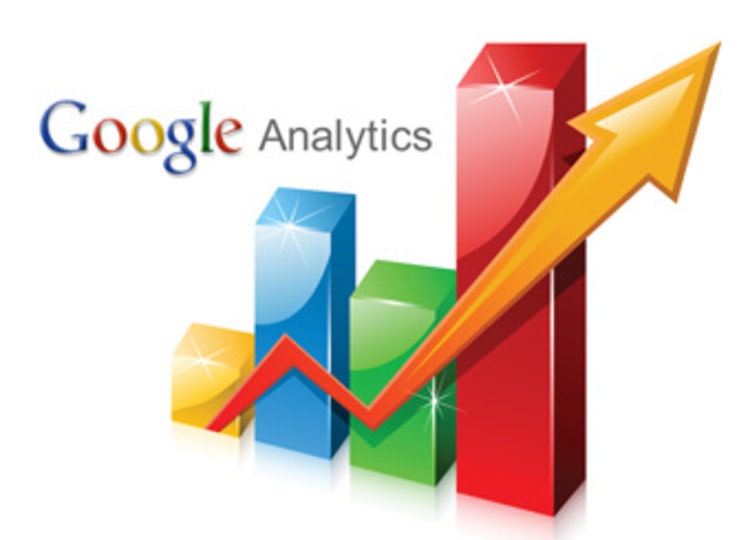 Information Is Power
If your website isn't generating as many sales as you would like it to, then Analytics will help you to figure out why. In fact, even if you are happy with the way that your website is performing, Analytics will highlight whether there is room for improvement. Without Analytics, you are fumbling in the dark. You have no idea whether you are losing visitors before they navigate to your sign-up page or checkout page, you don't know why people are coming to your website in the first place and you cannot tell whether your marketing efforts are working.
Analytics gives you the information that you need to make intelligent decisions about your website design and your marketing efforts.
Testing is the Key to Growth
One of the biggest benefits of Analytics is the ability to run tests on your website. A form of testing called A/B testing can be particularly beneficial for e-commerce websites. With A/B testing you send one half of your viewers to one page of your site and the other half to a second page with a different design, then track those viewers to see which ones stay the longest and convert the best. When properly performed, A/B testing involves changing just one small element of your website design, and then once you have the results of the tests you can make more changes, and more again, until you achieve the results you are aiming for.
Achieve Your Goals
Most Analytics tools allow you to set goals and even get warnings if your website's traffic, bounce rate or other statistics fall below a certain level. These goals are easy to configure and provide a quick and easy overview of the health of your website. If you don't have any goals right now, taking the time to set up some Analytics software will force you to sit down and think about what it is you want people to do on your website.