A Look at the World of Content Analytics
The overall goal of content analytics is to take digital content and then examine it through the lens of business intelligence so that business owners can get actionable insights into their data. This is something that has been a fairly constant thing over the last few years - the idea of content analytics is nothing new - but the types of content and the sheer volume of content being produced have changed a lot recently.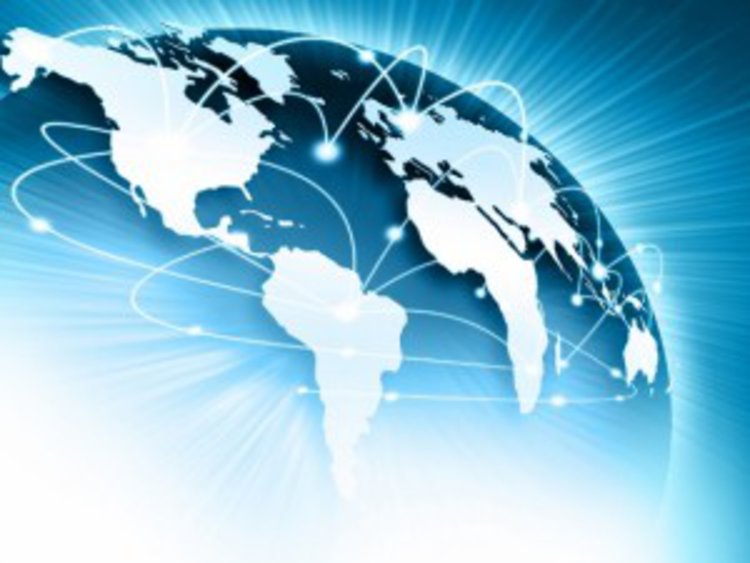 The Association for Information and Image Management conducted a survey last year in which 238 respondents noted that they believed that if they got their content analytics right it was possible to generate real business insights. However, the worrying thing about the survey is that just 17% see content analytics as being useful right now, while 59% believe that it will be essential in five years. So what's holding people back?
Search vs Analytics
One problem that businesses are encountering is that the search terms that customers use don't always match the terms that the company uses itself. So it is difficult for users to find information and difficult for the businesses to understand what people want. This is one area where there are some technical solutions which could be quite impactful.
Machine Learning and Quantifying Our Emotions
It is possible to combine content analytics and other types of data analytics, processing both structured and unstructured data and using Big Data techniques to make sense of it. The complexity and the sheer scale of the challenges that businesses face in this regard is putting a new emphasis on the idea of cognitive computing, and it has caused companies to need to look at data mining in new and creative ways. Even Google is looking at machine learning and humanising the way that the search engine works to try to make search more flexible and better able to cope with things that it has never seen before.
So what's next for analytics? Well, text analytics is improving to the point that it can extract customer sentiment, and the next logical step from this is to take action based on that sentiment. Maybe customers could be sent offers or discounts or be dropped from mailing lists entirely, depending on the interactions they have with the vendor. The more we can quantify emotion and intent, the more interesting marketing and analytics will become.
Tim