Top Benefits To Tracking Visitors On Your Website
In order to help generate more leads from marketing and close more sales, businesses can track visitors on their website by using CANDDi. Tracking visitors shows you who has been on your site, what they looked at, any actions they have taken and what marketing source brought them to the website in the first place.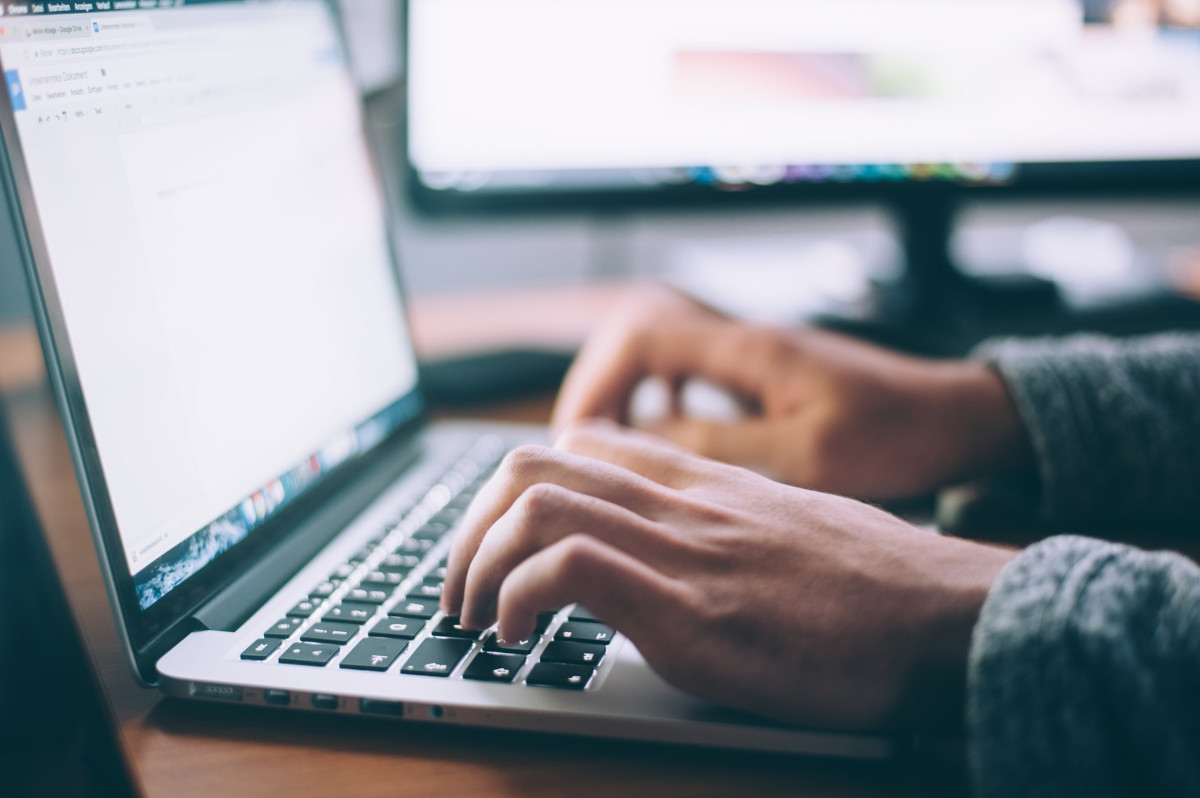 Tracking visitors allows you to keep track of users behaviour on your website, allowing you to see how engaged they are with your content and what about it is compelling their attention. This information can be used when further targeting new potential leads or existing customers for future marketing campaigns.
Another benefit of tracking your website visits is that you can see what marketing sources brought visitors to the site, and which pages they look at after arriving at it. Tracking visitors can provide essential insight into how different websites perform for your business and allow an easier communication with marketing teams about where traffic comes from, how it behaves on your website, and where best to target them in the future. Tracking visitors allows you to easily see how far down the sales funnel your visitors go and whether they are converting into leads, which can help improve future marketing strategies.
Why is it Important to Track your Website Visits?
Tracking your website visits can help you identify which of your marketing sources, campaigns, products or designs are converting well and which need to be reworked or cut out completely. Tracking your website visitors allows you to see what they're interested in seeing on your site, what they're not interested in seeing and which products or services your visitors are more likely to purchase. Tracking website visits is a great way to collect visitor data and identify how you can improve their experience on site and move them further down the funnel into becoming a customer.
When Tracking Visitors to a Site, What Should You Be Looking For?
When you are tracking website visits, it is important to keep track of the following information about all visitors;
How many times does a user visit your site? Tracking unique versus repeat visitors can help identify how effective your marketing campaigns are.

Where has the user come from? Tracking referrals, social media platforms, and direct traffic can help you identify which channels are the most effective for your business

What pages does a user visit? Tracking all of the pages and content on your website helps you understand what's engaging, interesting or boring about your website and how it needs to be reworked or improved.

How long does a user spend on each page of your website? Tracking how quickly visitors bounce off certain pages can help identify whether your page load speed is impacting the number of sales.

What actions does the user perform on your site? Tracking what users are looking at, clicking or scrolling to, helps you understand the content that is most engaging to a user.
What are the Top Benefits of Tracking Visitors to your Website?
CANDDi helps you keep track of your website visitors. Tracking visitors provides a lot of benefits to the owner of the website, some include:
Tracking allows marketers to see if their marketing is working or not. Using analytics, you can check which sources are bringing the most traffic and sales. Checking where you received your new customers and knowing what marketing sends the most business to your website, allows you to learn what marketing is effective and what sources are best. Tracking visitors helps marketers know how their marketing efforts are doing in bringing them new leads and sales.

Tracking helps marketers learn how much time people continue to spend on a page, and where they go when they're ready to move on. Tracking can tell you what people are interested in on your site, which can help lead to more effective content marketing strategies.

Tracking also lets marketers see where they're getting repeat traffic from; if someone continues to come back to visit the same pages on your website, it's a good indication that they're interested in what you have to offer. Tracking your visitors can help you identify which kind of marketing efforts are most effective.

Tracking also makes it easier for websites to prove the ROI from their digital budgets, by helping them track and report on how much traffic is coming from their marketing campaigns. Tracking visitors can help marketers identify which channels are being most effective at getting people on your website.
What Can Tracking Visitors Do for Your Website?
With CANDDi, tracking your website visitors will provide essential information which can be used as a powerful tool to grow your business. Tracking the visitors on your website allows you to see what they are doing, when they are visiting your site and where they came from. Tracking information is an incredibly valuable tool which can be used to help generate leads for your business or close more sales by closing more of those qualified leads.
Tracking visitors to your website helps you learn about the quality of traffic coming from your marketing campaigns, which allows you to better understand what channels are most effective. Tracking also lets marketers see where they're getting repeat traffic from so that they can then realize which content on their website is most effective at bringing in customers. Tracking visitors to your website helps marketers learn how much time people continue to spend on a page and where they go when they're ready to move on.
Conclusion
All in all, tracking your website visitors can bring countless benefits to your business and is a valuable exercise that provides a wealth of information about how people interact with your site. This information can be used to improve the user experience and generate more leads from marketing campaigns. If you're interested in seeing what CANDDi can do for your business, get in touch today. Our team would be happy to show you the results we've achieved for other businesses just like yours.