How CANDDi can Boost Your Email Marketing
Are you tired of pulling out all the stops for your email campaigns only to lose sight of what's happening after you press the send button? You're not alone.

Marketing teams work so hard to drive traffic to their company website only for them to land on the home page and never to be seen again. The infamous marketing black hole.

Your sales team are then often left in the dark, not knowing who those visitors are, which pages they've had a look at or even worse, if they don't convert right away, you lose track of the original marketing source that brought them there.

So, how do you get around it? That's where CANDDi comes in.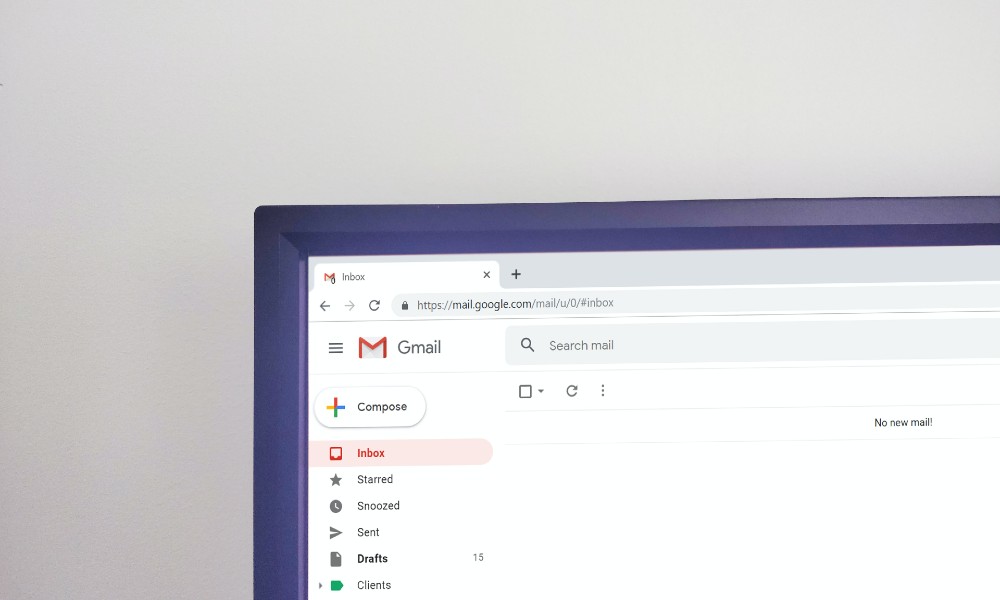 Outlook and Gmail Integration
With CANDDi's email integration, you can get complete visibility over your marketing campaign with real-time results delivered straight into your inbox. Sounds great, but what does this actually mean for you?
There are two major benefits:
Real-time alerts when someone opens your email, or clicks on a link within it, ensuring you're always on the ball.

The people who click on a link to your website automatically become identified by CANDDi, and will be recognized on all future return visits.
So what can you expect?
The first thing to note is that the one-to-one tracking will only work for emails with a single recipient. Any emails with multiple recipients, even if they are CC'd or BCC'd in, will unfortunately not be tracked.
All data collected will be driven directly into the live feed of your plug in. If you're using Gmail, this will pop up on the right hand side of your window, but if you're using Outlook, you can access it through a separate window.
The live feed displays in real time how people are interacting with the one-to-one emails you've sent. Opens, clicks of any links, and any CANDDi.download tracked files that are accessed will all be shown here.
Anyone who clicks through your emails will be automatically identified by CANDDi and a profile will be created for them in your CANDDi dashboard. Profiles will collect all known information about correspondents including company details and contact number. Making that prospecting process all the easier.
Once your information is captured in CANDDi, you can set up alerts and filters for what you decide is important, and every day you'll get automatic reports so you can see an overview at a glance. What more could you ask for?
How does this help sales & marketing teams?
Since CANDDi operates in real-time, you'll always have your finger on the pulse of all your hot prospects. This is particularly important and people continue to work from home, CANDDi can recognise your identified visitors across all devices, not just their work IP address. Can any other website tracking software do that? I think not.
Also, since we can drill down into your prospects individual details for you, you can offer that personalised approach with minimal effort. You'll be supported with all the background knowledge you need to make a perfect sales pitch that's tailored to their interests. You're welcome.
All in all, the CANDDi email plugin is a sure fire way to get individuals identified on CANDDi… as well as knowing when your colleagues are ignoring your emails…