CANDDi wins Most Innovative Tech Company award
CANDDi Lands Innovation Prize at Northern Tech Awards 2013 for its real time visitor level web analytics software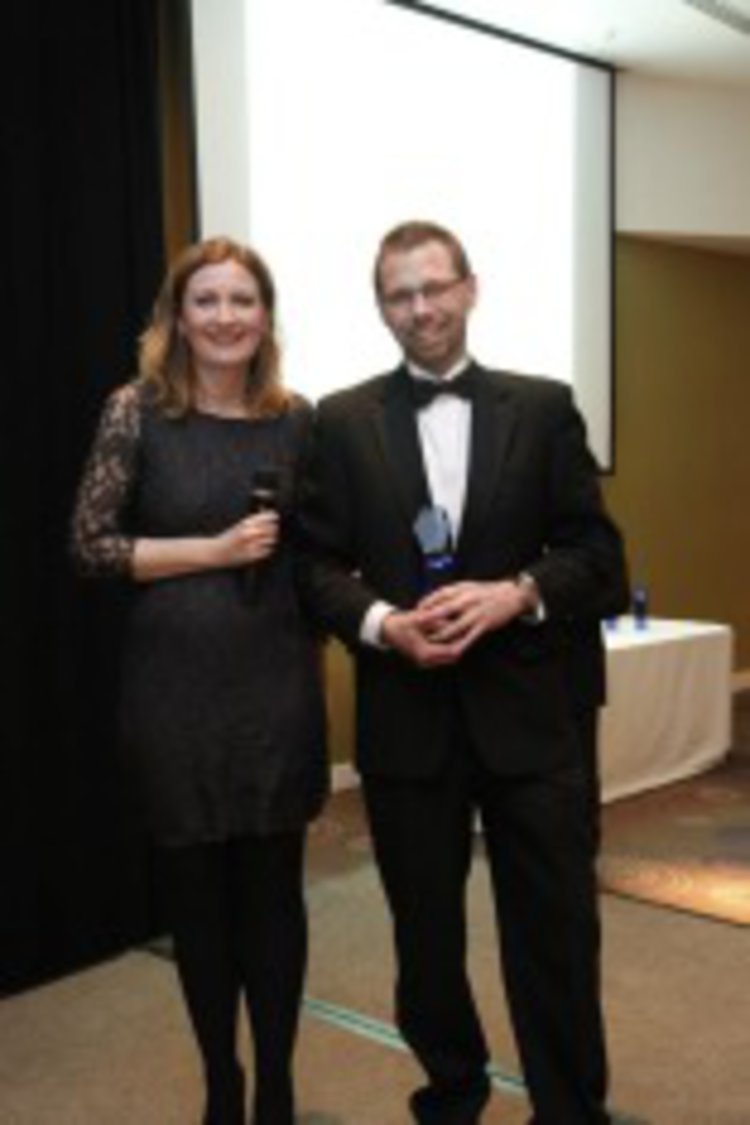 Newcastle and Manchester-based technology company CANDDi has scored the Innovation Prize at the 2013 Northern Tech Awards. The prize recognises the advances in online sales and marketing intelligence that CANDDi's powerful and original web analytics software provides.
CANDDi's software shows companies who is visiting their website, allowing them to track interactions and provide a personalised response. Using CANDDi companies can identity high value prospects and take action to convert those who are close to making a purchase.
CANDDi CEO Tim Langley said: "We're delighted that the judges recognised the originality of our software platform. Other companies have tackled the problem of qualifying web visitor's identity but CANDDi is the first platform to offer truly rich individual data, and the opportunity to respond to that data in real time."
Judges for the prize included dabs.com founder David Atherton, European Editor of TheNextWeb Martin Bryant, and the UK's 'accelerator mogul' Jon Bradford.
More information
CANDDi
CANDDi is a fast-growing technology company based in Newcastle and Manchester. CANDDi's visitor level analytics software helps companies to convert more website visitors into customers. By tracking each interaction on a company's website and profiling each visitor in real time based on their identity and behaviour, CANDDi enables companies to personalise interactions, increasing engagement and conversions.
For more information see www.canddi.com or contact us on +44(0) 191 4324556
Northern Tech Awards
Having pioneered the ecosystem for tech entrepreneurs and technology companies in the North of England since 2006, this year sees Techcelerate host the third Northern Tech Awards on 25th April 2013 to recognise and celebrate the best tech entrepreneurs and their technology companies.
http://northerntechawards.com/