Google Launches New Analytics Reports in Webmaster Tools
Earlier this month Google launched a new Search Analytics report option within its Google Webmaster Tools platform. The report is intended to replace the existing Search Queries report, and Google plans to remove this from Webmaster Tools in about three months time.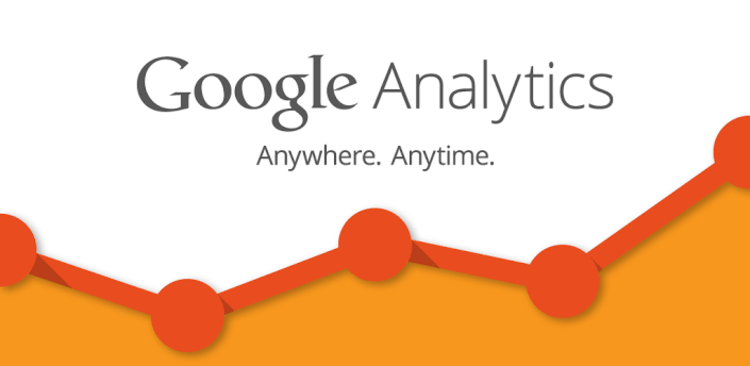 ##Detailed Filtering The new Search Analytics Report offers almost all of the functionality of the Search Queries report, and also gives webmasters more detailed data and filtering options. Google has been working on the tool for a long time, and it ran a successful alpha test for it back in January for a limited number of webmasters. The company also invited another group of webmasters to try the tool in April. They received good feedback from those early tests. The filtering, aggregate and reporting tools are incredibly powerful and will help webmasters to improve their site performance, rankings (for both text and image search results) and conversion rate.
The new Search Analytics report will allow webmasters to break down search data for their websites into a range of different categories and filter it so that it can be analysed very precisely. There are several differences between the existing Search Queries system and Search Analytics, and some of these differences may mean that webmasters may notice some differences in the reports. For example, Search Analytics filters out some data that may contain personal or sensitive user information, and it also filters out queries that are made only a handful of times.
##Other Reporting Differences Between Tools There may also be some discrepancies between reports due to time-zone differences and due to the way that data is collected on a continuous basis, but reports are calculated only periodically. In addition, some processing tools filter out duplicate visits from bots but others do not, and the definition of "keywords" varies between Google AdWords and Google Search.
The old Search Queries system reports every page that appears in the search results as a separate impression, while the new Search Analytics system will combine the count, so if you have four links on one page of the SERPs, this will count as just one impression. In addition, data is consolidated per domain, so webmasters who make extensive use of subdomains may see some discrepancies between their reports because of this.
The Search Analytics tool is now available to all Google Webmaster Tools users, and it is worth spending some time becoming familiar with it.
Tim