Microsoft Releases R Server for Analytics
Microsoft recently released the R Server, a server based on software from Revolution Analytics and designed for use in statistical analysis. Microsoft acquired Revolution Analytics in April of last year, and has released "Microsoft R Open" as a server for Windows, SUSE Linux and Red Hat.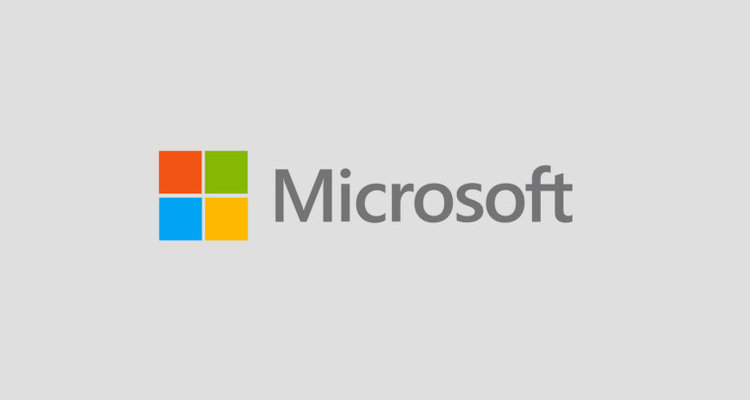 The R language is free, and is itself based on S, a language that was developed by Bell Laboratories. R is designed for statistical computing and graphics, and it is available for a wide range of platforms. Microsoft is currently working on making R available for SQL Server 2016. There is a preview of these R Services already available, and there are plans for a release of R Server for Windows that will make use of this. For now, developers who want to take advantage of R for analytics will need to use Revolution R Enterprise.
Cloud or Local
It is possible to use Microsoft R Server as an on-premises analytics platform or with the Azure platform. Integration features are available for Azure's HDInsight, as well as the Azure Machine Learning suite of analytics tools.
Run as a Virtual Machine
Users will have the option of running the R Server on an Azure virtual machine, and the developer version will be included as standard with the Microsoft Data Science VM. Microsoft announced a bundle of analytics tools back in November, which will be ideal for people who are looking to perform more sophisticated analytics, including analytics on internet-connected devices and 'smart' products, rather than just websites.
If you are already familiar with Revolution R Enterprise, then you will feel at home with Microsoft's new tool. There are some new features, including two for cleaning text data and analysing it. However, these features are still in the experimental stage.
There are big plans for the suite, however, to improve the support for analytics on a broader scale and to allow designers and analytics experts to better support the Internet of Things. There are so many devices to pull data from today that it is becoming increasingly important for brand owners to have access to information about how their devices are being used - this real-world data is what puts brand owners in a position to provide their customers with service that reflects what they really need, and that supports the real-world (not just reported) usage patterns of their customers.
Tim