Join our team - Inbound Demand Generation Executive wanted!
We're looking for an Inbound Demand Generation Executive to come and join our team based in Northern Quarter, Manchester.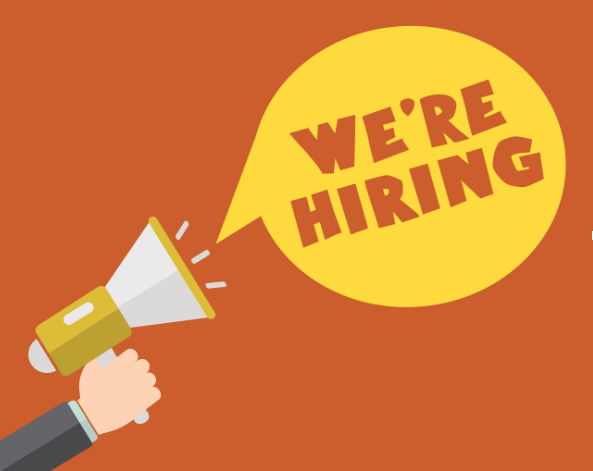 About us
Campaign and Digital Intelligence (CANDDi) is a Manchester based technology company based in the Northern Quarter.
We build cutting-edge visitor analytics software which helps companies know and engage with the individuals who are on their website. We're currently working with companies as varied as Digital Agencies, Automotive, Recruitment Consultants, and Software businesses. Basically if a company has a sales-team (or business development presence) and is spending money driving visitors to their website then our software can help them get more results with less effort.
About the role
This crucial role is perfectly suited to a bubbly / outgoing personality with a passion for technology and helping people.
This role entails chatting to inbound prospects at an early stage in their trial decision. We find a number of potential prospects don't complete our online sign up process or need a little more support to help them make a decision. This role involves reaching out over live chat / email / the phone to help and / or answer any questions that they might have. This often requires understanding how their business currently works and hence helping them to evaluate whether CANDDi would work in their situation.
The role also involves providing first line customer support to our existing customers and existing trials. This second side of the role is slightly more technical as it requires an understanding of our software (full training will be provided) and helping the customer to use it fully.
This is a sales and customer support role - working for the Head of Customer Success.
This is an entry level position, part remote, part office based - salary £19,000 - £21,500 with opportunities for promotion within the Inbound team.
About you
This is a customer facing role (over chat / screen share) so communication skills are key. In addition there will be many moving parts / many open opportunities hence organisation, an eye for detail and multi-tasking skills are also required.
Interested in applying for this position? Email your CV to jobs@canddi.com.