CANDDi, Cookies and Chrome
Ahh, February 2020. A time when pubs were open late and you didn't have to pick your favourite six friends and family members… good times.

It was also when Google announced its plans to phase out third-party data. If you're wondering what this means, Google are looking to get rid of data collected by an entity, usually some type of software or platform, that does not have a direct relationship with the user the data is being collected on.

Sounds legit, but this new rule has wreaked havoc in the website visitor tracking world. Many tracking solutions rely on third-party cookies to track IP Address information from website to website.

But what does this mean in the long-run?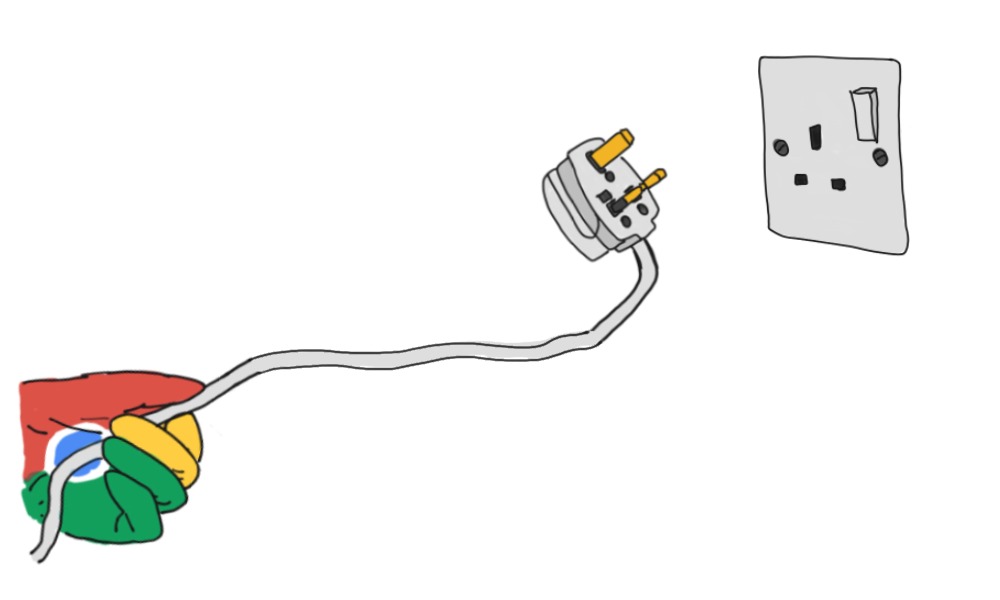 Downfall of data
For some, it gets worse. More recently, Google has also announced the implementation of Trust Tokens, which unlike cookies, are designed to authenticate a user without needing to know their identity.
Trust tokens would also be unable to track visitors across websites, but they could still let websites prove to marketers that actual users visited a site or clicked on an ad.
So, how will you know who's been engaging with your site?
How to regain visibility
You'll be glad to know, CANDDi has always used its own tracking code which is installed directly onto your website.
We've always believed in cutting out the middleman, which is why we've kept everything under our control for the past 10 years. Forward-thinking some might say… Since we don't rely on third parties like Google Analytics, we can always ensure that the information we provide is reliable, accurate, and in real-time.
We also don't stop at identifying companies. We also track every visitor who hits your site individually. This allows you to reach out to your leads quicker and more efficiently, with a tailored approach as CANDDi data will let you know all about their page visits, time spent browsing and links clicked.
But how will this work?
I know what you're thinking, I've literally just said Google's cookie ban will stop the tracking of individual visitor information. But this is only the case for website tracking platforms that don't have the CANDDi difference.
The CANDDi difference works because the cookies are our own. This means CANDDi remains effective across browsers like Safari and Firefox where third-party cookies have already been blocked. The cookies Google is looking to phase out are targeted at advertisers, whereas CANDDi cookies don't follow people to different sites, they only track visitors on our customers' websites.
We then use an IP lookup to dig up their company name, and to get their personal details, we track existing forms, offer engagement tools and track marketing efforts that direct people to the site so once they hit the site we get them identified. All without third parties, all completely GDPR compliant.
So if you're interested in getting the entire picture about who is visiting your website, there's no better time to switch to a direct visitor tracking tool!