What Can Analytics Tools Tell You
Analytics and tracking systems are some of the most powerful tools in the arsenal of the modern webmaster. If you have ever found yourself wondering what your visitors are doing, where they are going on your website and why some visitors are leaving without completing a purchase, then you will benefit from analytics.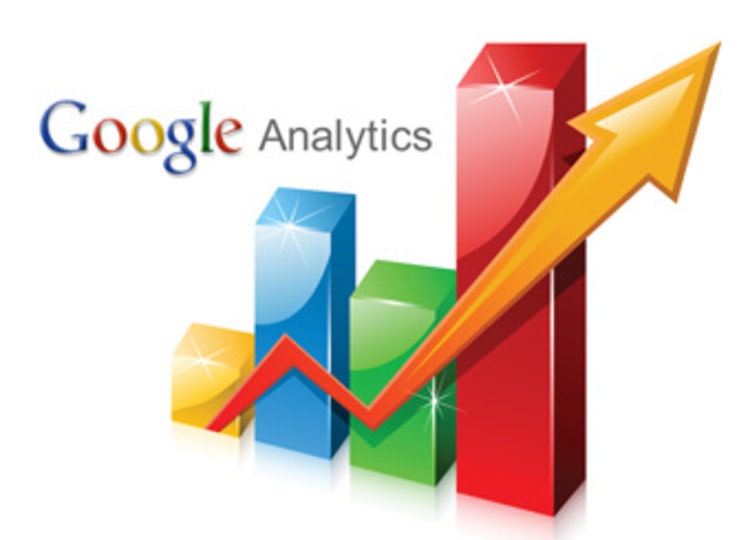 A good analytics tool kit will include several scripts and systems. It can tell you an awful lot about your visitors, including:
Where they come from
What keywords they searched for in order to arrive at your website
Which page they landed on
How long they spent on your site
Which pages they viewed, and the order in which they viewed them
The exit point (where they left to an external site, or closed the browser window)
To which parts of the page they paid closest attention; scrolled past quickly; or over which they hovered the mouse
Analytics tools can also tell you:
Whether the user was a repeat visitor
What operating system and browser they were using when they visited your website
The screen resolution of the device
To collect this information, you will need to use more than one script or tool kit. For example, you may want to analyse your own server logs to get a completely accurate view as to how many visitors you are getting. You will need to add some third party tracking code to your web pages to find out how long people are spending on your site and which pages they are viewing, and some additional code for heat maps, so you can track visitor behaviour.
The Decline of Google's Analytics Tool
When most people think of analytics, they think of Google's own tool. Until recently, this free tool was perhaps the ultimate in traffic analysis. However, Google has gradually been removing or limiting features, making their offering less competitive with those of rivals such as WebTrends, Coremetrics and Omniture.
Google's decision to hide some data is one that was made for privacy reasons. For a long time, the search engine has been hiding keywords, so, when you see that someone visited following a Google search, instead of seeing the keyword they used, you may see "Not Provided". Only organic terms are hidden; monetised searches still show up, but this small change has made analytics far less useful than it once was.
The goal and conversion tracking features are still useful, assuming that they load quickly enough to track each page view. However there are now other optimised systems that may prove to be of greater value for your website.