11 Top Tops for Using Visitor Tracking to Gain More Customers
Would you like to convert more sales? Would you like to learn from CANDDi experts top tips how to increase your sales-team's effectiveness using Visitor Tracking? Read more...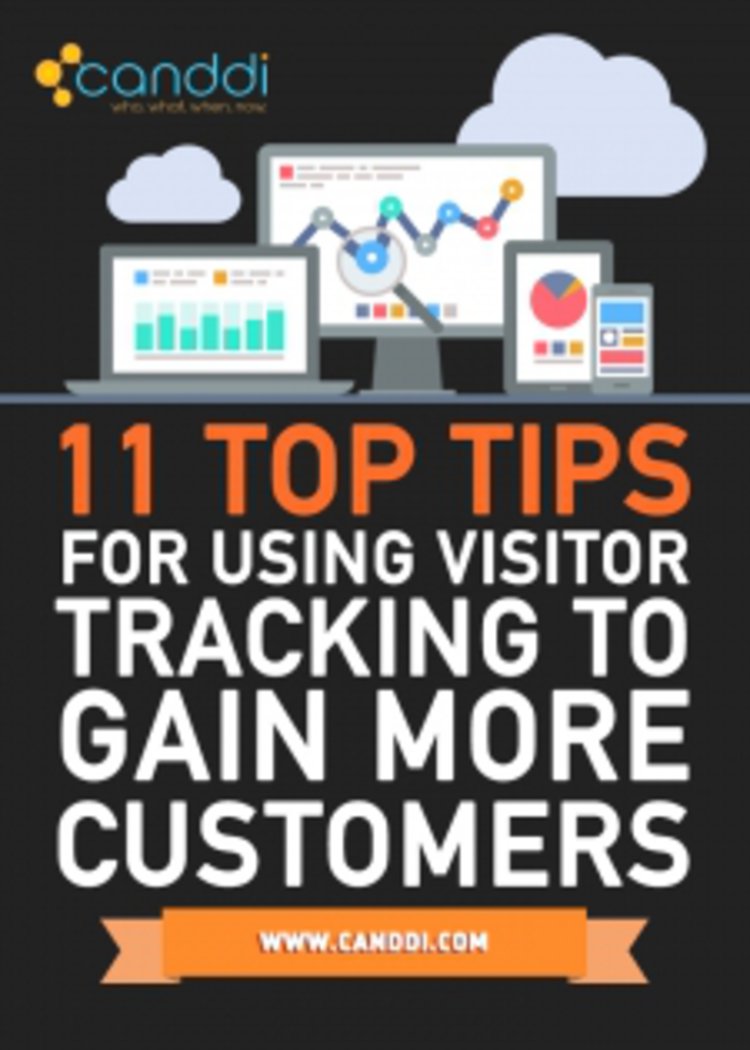 My new year resolution: "To help CANDDi customers to learn new ways to increase sales conversions"
The first part of this is our new website Track-your-web-visitors.com". We've packed this with videos and advice including the recently published "10 top tips for using visitor tracking to gain more customers".
We'd love your feedback
Click here Track-your-web-visitors.com" to visit the site and download the report
Yours
Tim