Working For A Startup, Katie Brookes, Life As A CANDDi Intern
Katie will be interning at CANDDi for the summer taking particular interest in YOUR opinions of what CANDDi has to offer. Follow her progress through 'Life As A CANDDi Intern'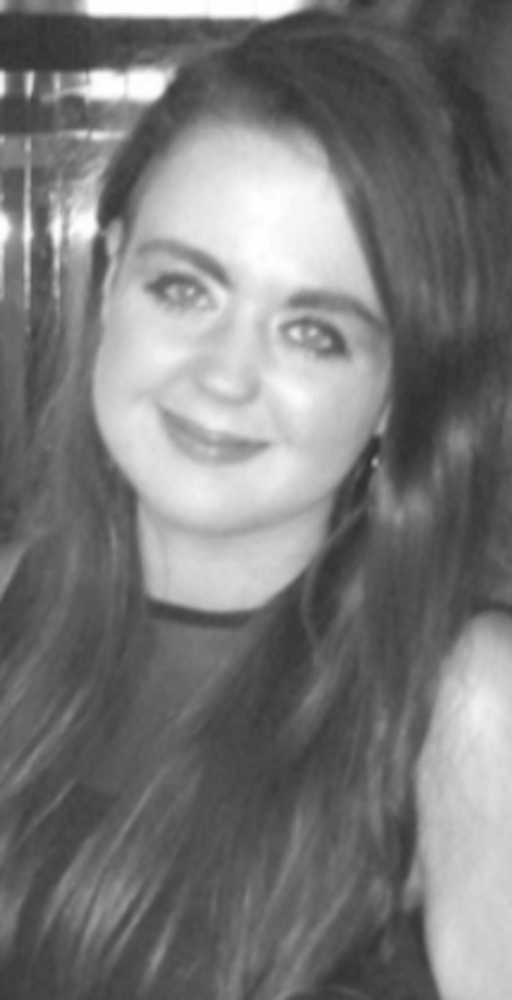 ####Who, am I?
Hello, I am Katie Brookes and, at 19 years old, I'm not only CANDDi's youngest employee but also the newest one too- that is if I can class myself as an employee. I am here to intern with CANDDi this summer instead of hitting the Magaluf strip!
I am currently going into my second year at the University of Sheffield studying for a BA in Business Management. I am hoping that my time with CANDDi will help me with my degree. Real-life experience is just as important, if not more so than reading journals and Harvard Referencing (the bane of any students life). I am also hoping that this internship will give me an advantage when I begin to look for employment as a graduate.
####What, are my plans at CANDDi?
My task this summer is to gather information on your opinion of CANDDi's product. This will then enable me to produce a detailed case study of CANDDi's product to ensure that we give you a product that you want. Ensuring it is effective, reliable and a success!
####When, will you be hearing from me?
I will be posting a blog about my experience of the high and lows of being an intern at a start-up every few weeks. Likewise, I will be contacting you for your valuable feedback, to help improve our services and what we have to offer.
####Now, what will I do?
Currently, I am familiarising myself with what CANDDi offers to its clients and how to use CANDDi. Furthermore, I will be carrying out research into different sectors to understand how our product is being utilised and how we can then develop further.
Watch out for my next blog for more insight to life as a CANDDi intern.
Katie Brookes
CANDDi
Who, what, when, now.