What We Learnt From Marketing Week Live, Key FAQ
We were asked a lot of questions at the show and thought it would be a good idea to share with everyone!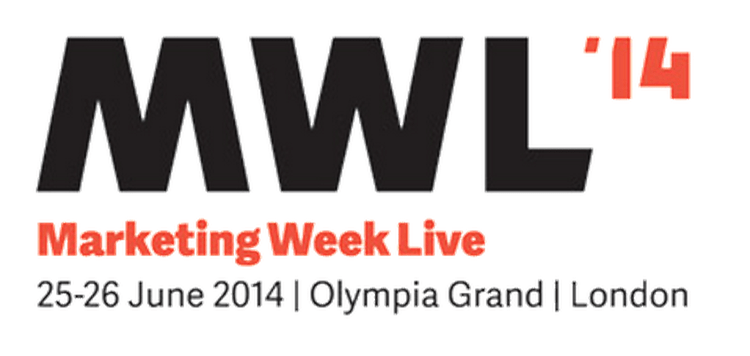 CANDDi had a great time at Marketing Week Live 2014 last week. It was great to meet so many new people that got excited about CANDDi and as always, a pleasure catching up with our current customers. The team were on hand to answer any questions and below are some of the key examples.
"What do we do at CANDDi?"
Here at CANDDi, we allow businesses to easily identify hot leads and prospects and provide tools to deliver a more personal approach; leading to higher sales conversion and increased customer retention.
This includes; letting businesses see who exactly is visiting their website, tracking individual behaviour and building rich profiles that includes locations, company details, social media info (including LinkedIn, Facebook, Twitter). All this in a clear, easy to read format.
Alongside this, we can segregate visitors into different categories making it easier to target, both from a sales and marketing perspective.
"Do you do the same as Lead Forensics?"
Easy answer, no. We do provide reverse IP lookup for companies but so does every man and his dog. We offer more than that. CANDDi is used for data capturing, customer tracking and lead nurturing; almost like a pre CRM database. We start recording information from the very first visit, tracking where the customer visits, what they interact with and whether they are returning. All this, and with great customer service and support from the get go. So again, the answer is no.
No! We are extremely transparent with our pricing structure, all can be found on our pricing page. There are no hidden charges! Best thing to do is drop us a line and we can go through the different structures and where your business fits.
"Will CANDDi work with our current email strategies?"
CANDDi is amazing at doing this! We can export visitor data straight out of CANDDi into your email platforms and provide tracking codes so you can see when customers have clicked back through email campaigns. CANDDi currently integrates with industry standard email platforms (mailchimp, eshot etc) so great news is you dont have to buy additional software.
"Do we get locked into a long term contract?"
Not at all. CANDDi operates on a rolling, monthly contract. Instead of tying companies in for long periods of time, we want customers that will get full use out of using CANDDi.
"Do you offer support and training?"
We have a dedicated team who are on hand to speak to, no matter what the question. New customers receive a full onboarding of the software and existing customers receive regular updates and checkins to make sure all training is up to date.
So now you have learnt a bit more about us, what are you waiting for? Book a free demo today - let us show you why we are the best on the market, it is free and we don't bite!
Alice Flook
CANDDi
Who, what, when, now.