How Big Data Provides Better Insights
Big data and web analytics are becoming an increasingly important part of online marketing - not just for web-only businesses but for almost every company. Gartner predicted that by 2015 there would be around 4.4 million jobs in the big data industry, and that only one third of those jobs would get filled successfully. This puts companies in a difficult position. Can you find the talent to handle your analytics in-house, or should you outsource your analytics to companies that already have the right expertise? Should you be spending money on analytics at all?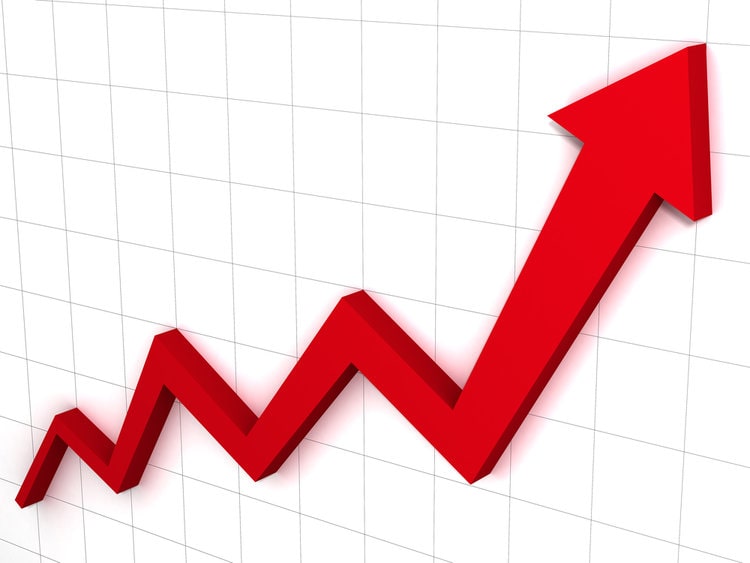 The benefits of analytics are too important to ignore, and the return on investment on high-quality focused analytics is huge. It is better to have someone with expertise working on your data rather than having a team of web developers, who perhaps are not as clear on how analytics should be conducted, trying to interpret what looks to them like a mass of numbers.
How Big Data Guides Your Marketing Big data is important for marketers because it helps them to prioritize their efforts. It offers you a chance to see where your customers are coming from and whether or not your marketing is working. The Google Analytics Channels report, for example, can highlight a lot of interesting things, such as how strong your social media marketing efforts are and what your conversion rate from article marketing has been like.
These figures are useful not just because they answer the question of whether you are doing well, but also because they can help to guide future spending. If you have one person doing social media and they believe they need help, this report will show you how important social media has been to your bottom line so far. If you are getting proven results with limited resources, it may well be worth exploring how further investment could improve your efforts.
Analytics can help to support your IT department in terms of understanding page-loading times, peak traffic times and other issues, and it can help your ad team to understand what sort of copy they should be focusing on. It can also help to improve your landing pages, guide your social media efforts, and enhance your SEO. Combine this with information about what your competitors are doing, gathered from third party sources such as Compete and Alexa, and you can create a powerful marketing plan.