Power up your PPC with CANDDi
Do you use pay-per-click ads as a major marketing channel?

If so, you're no doubt aware that unlike email marketing, PPC is a channel which requires a good deal of attention and optimization in order to yield results.

So let's take a look at exactly how CANDDi can help maximize results from your PPC campaigns, from a prospect's initial clickthrough right up to when they become a customer.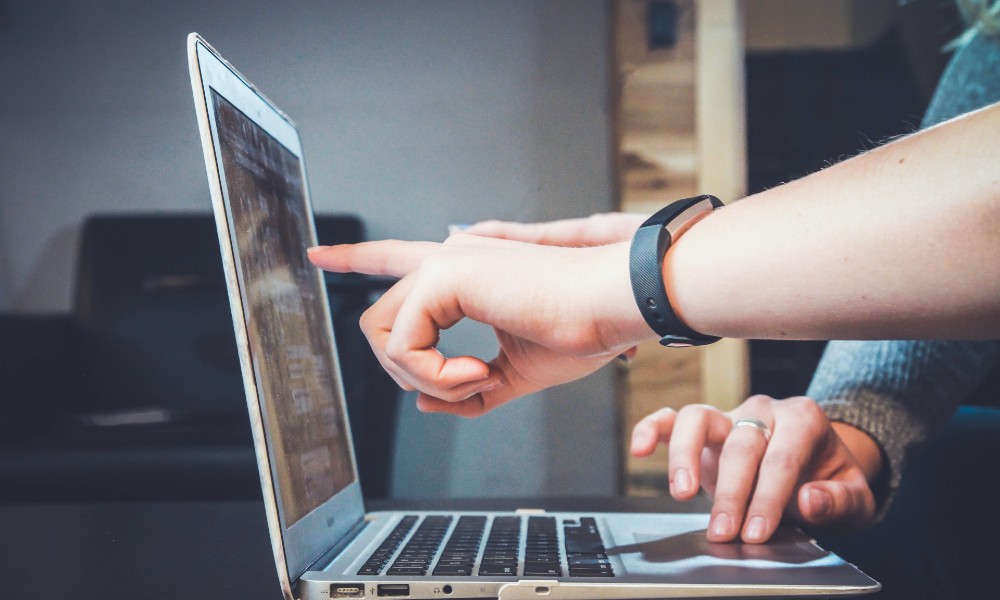 Skyrocket your on-site conversions
CANDDi isn't guaranteed to identify visitors from your PPC campaigns (it isn't one of our individual identification methods!) but we can certainly drive up those identification rates.
CANDDi Capture - our customizable pop up forms - allow you create pop-ups that only show for PPC clickthroughs. Further still, you can change the content of that pop-up based on the visitor's location, industry, company name, and more.
Our data shows that due to the super-personalized nature of CANDDi Capture forms convert up to 400% more visitors than standard forms you may have on your landing pages. That's a lot of extra leads!
Eliminate bots and fake clicks
Since you're paying for every click (it's kind of in the name) you really don't want to shell out for bots and fake clicks on your PPC campaigns.
Luckily for you, we at CANDDi have been fighting the good fight against bots for over 12 years now, and we've gotten pretty good at it.
Our system will automatically flag visitors as bots so you can block their IP address in whatever ad service you're using to run campaigns.
That means less money spent on fakes clicks, and more money spent on driving real prospects to your website.
Remarking and CANDDi: an iconic duo
If you're running PPC campaigns to people who have already been on your website, CANDDi is the perfect tool to connect the dots between their multiple visits.
If they've been on your website before, there's a good chance they're already an identified visitor in CANDDi. That means when they return, CANDDi will recognize them and add all new activity to their already-existing profile.
Returning to your website from a remarketing ad is a fantastic buying signal, and it's also a second chance at conversion. So set up a real-time CANDDi alert for returning visitors via PPC, and get ready to fire off an email or pick up the phone when the opportunity arises!
Get accurate reporting
Ad platforms always tell you how many conversions can be attributed to a campaign, but let's be honest… it's a good idea to check this on your end, too.
CANDDi allows you to set up a stream (or 'view') to see every single visitor who came from a PPC campaign.
This is great for two reasons; the first, is you can get an accurate number of clicks and conversions from a reliable source.
The second, you can click on any one of these visitors, and get a detailed view of their activity on your site both before and after that click. This is great to scope out the average journey your visitors are taking (and where they drop off) so you can optimize things for maximum conversions.