CANDDi Customer, Caltech On How CANDDi Warms Up Their Leads.
We are fortunate to work with fantastic clients who love our product and use it in great ways! We caught up with Catherine Carlyle, Marketing Communications Manager at Caltech and found out how businesses can get the best out of CANDDi.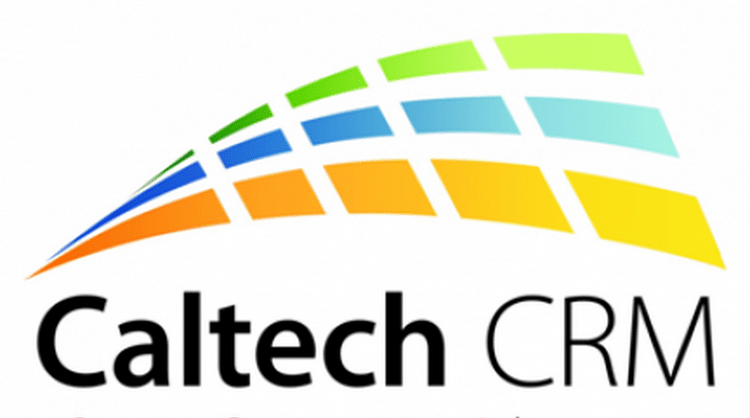 Caltech provides bespoke CRM packages and training for businesses in different sectors. They offer training packages that will ensure maximize your return on investment and offer training to equip users of the system with the knowledge to use the system effectively to win more business, save time and give them the tools to do their job using CRM.
"It has been a fantastic tool and when we were working with the social housing vertical it was of enormous help."
Caltech focuses on specific vertical markets including the housing sector and this is where CANDDi is used most. These businesses can be difficult to approach, especially when it isn't clear which individual makes the decisions. "When targeting big organisations, CANDDi helped provide better data to be able to approach leads. "
####Sometimes a cold call won't cut it.
How many emails and junk mail we receive and how much of it gets read? Catherine used CANDDi to overcome this obstacle.
"If you are looking at targeting companies, then CANDDi is fantastic. Demos get better, responses get warmer"
One example of this is a customer Catherine had been trying to get on the books for 3 years. As far as he was concerned, all was done in house and he wasn't interested in talking to Caltech. What would have been binned off as a dead lead, turned out to be a nurtured sale. The client was caught visiting their website and Catherine reached our by sending goodies and following up with a call. He replied "you are currently on my desk, lets talk". It was a case of right time, right place combined with CANDDi real time data tracking.
####Sometimes it is about getting through to the right person.
CANDDi is able to identify those that have shown interest through interaction with the company's social media and website and by tracking these leads, it make it easy to find out who they were. Catherine believes this to be a great tool when trying to get to the right person especially when there are several departments involved.
Catherine identified a large company that had visited the website. After visiting the companies website, Catherine sent out letters and goodies to two people that seemed to be decision makers in different departments. Before Catherine got a chance to follow up with a call, both individuals were picked up visiting Caltech's website but neither were the original visitor. They immediately recognised that there was a third person from the same company that had originally visited the website and had a look around. In doing this, Catherine had reached out to two other contacts with the organisation, could place a follow up call and explain that three people from the same company had visited and there was clearly a heightened interest.
####Results.
"We were getting more demos for that particular market than any other company"
Caltech, a mid sized CRM reseller based in Yorkshire, was up front battling with the big players and winning contracts. Through use CANDDi as an effective sales tool, it ensured that Caltech could react quickly to interest but also approach in a personable way. They became one of three top CRM resellers selling within this specific market. "We are always in the mix".
####Why CANDDi?
The great thing about CANDDi is that it is so much more affordable than competitors with no tie ins for years. Caltech were approached by Lead Forensics who were quite persistent in trying to tie Catherine into a three year contract. The way the industry goes, this isn't feasible and they found CANDDi actually suited them far better.
"There aren't many people doing what CANDDi do and at this price."
Thank you for being amazing clients!
Check out Caltech's website for more information on the services they provide.
We want to help you get a foot above your competition; find out today what CANDDi can do for your business.