When it comes to choosing a new software for your business, you want to make sure it'll fit in effortlessly with the systems you're already using.

Without easy integration, there can be a whole host of headaches just waiting for you and your teams. Especially your IT guru.

That's why CANDDi is designed to integrate with your existing CRM, driving our data directly into the software your teams are already comfortable with using. Hopefully resulting in a quicker, less painful transition period!

There's no limit to the integrations we can provide. Whether it's a giant like Hubspot or a bespoke system you guys have set up for yourselves, CANDDi will have you covered.

Since we're a sales & marketing tool, our most common integration is with Salesforce. So, let's take a look at how it works.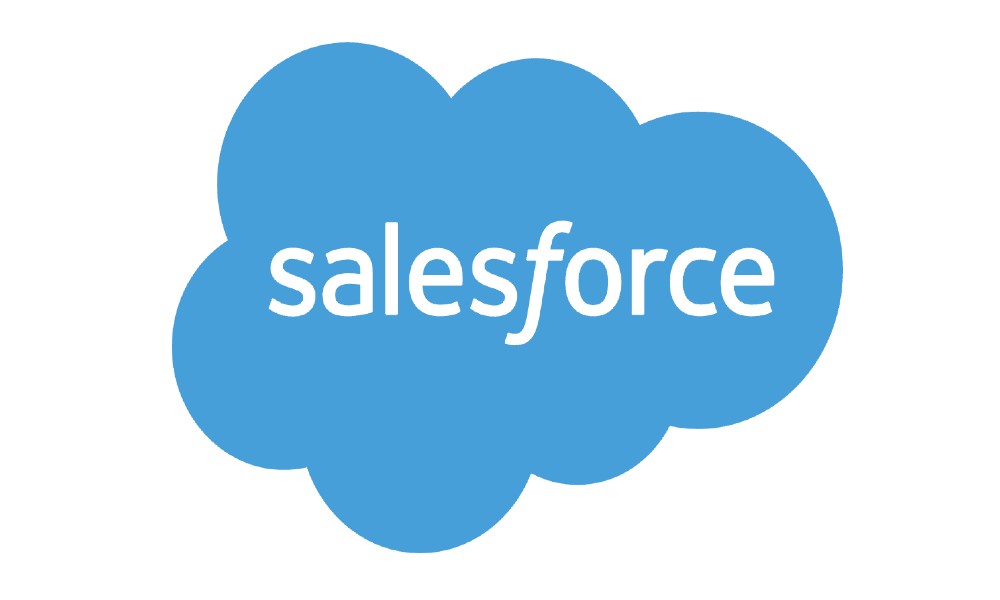 CANDDi Integration
Sales & marketing isn't always as connected as we like to think it is. The biggest divider seems to be communication, both internally and externally. That's why with CANDDi's CRM integration features, you can rest assured your sales & marketing teams are efficiently sent direct information regarding all of their leads and prospects.
At the end of the day, CANDDi is an advanced sales & marketing tool, so it only makes sense to seamlessly integrate with one of the world's biggest sales CRM platforms. There won't be many sales teams out there that aren't familiar with Salesforce.
When CANDDi data appears in Salesforce, your salespeople will have access to richer information about their prospects in real-time. This allows your sales team to get in touch when they are most likely to close the deal. Perfect.
How does it work?
CANDDi automatically captures, scores, and assigns leads from your website to create a fully aligned sales and marketing effort. We can do this from our clever mix of algorithms, IP lookup and cookies. All of this is used to drive valuable data straight to your CRM, in this case, Salesforce.
Why bother? Well, on average, only 2% of your website visitors will actually make an enquiry. The other 98% vanish without a trace. But with CANDDi, you can shine a light on what they get up to.
By plugging CANDDi into your sales & marketing efforts, we can provide the most advanced visitor tracking solution on the market. That means warm, automatically qualified leads directly into your sales team's inbox.
Oh, and it doesn't stop there. Your qualified leads will be more detailed than ever. Not only will you know company details, but individual details too. Allowing you to pitch on a more personal level to really seal the deal.
You can also create real-time alerts within Salesforce for those hot prospects, and generate reports every day to keep your ROI on track. What more could you want?
Features & benefits
After downloading the Sales plugin, you'll be able to see all of your prospect's real-time web activity. This includes their personal details, the historical activity performed on your site, e.g. pages viewed, links clicked and how long they've spent browsing. This allows you to get a better understanding of what your prospect is looking for so you can tailor your response in how you can help them.
If this isn't enough, you can also capture any additional opt-in data from their form submissions and downloads using CANDDi Capture. No more scrolling through emails or searching CRM's to find extra information - it can all be found in one place!
CANDDi can also be used in conjunction with Salesforce's email templates to embed CANDDi tracking links that are personalised specifically for the recipient. This will let you see who's opening or ignoring your emails, providing actionable data that can help with future marketing efforts.
We'll also show you the latest relevant news about each Company you identify. This covers everything across PR from blog posts, their social media, awards and new product launches. CANDDi's Machine Learning algorithms hunt out the most relevant stories to help your team start the engagement.
If this sounds good to you, or you're keen to know how we work with your CRM, let us know! Drop us a line at support@canddi.com