Start Reaching Customers Before Your Competitors Do
In sales, it's a common misconception that the key to a strong pipeline lies in fancy automation processes and CRM systems. While of course these help, it's much more important to educate your prospects.

From the second you have a hot lead to the minute they sign up as a paying customer, you want to make sure your audience understands your value. And, more importantly, know how your value outweighs your competitors.

At each stage of the sales process, we'll show you how it's done.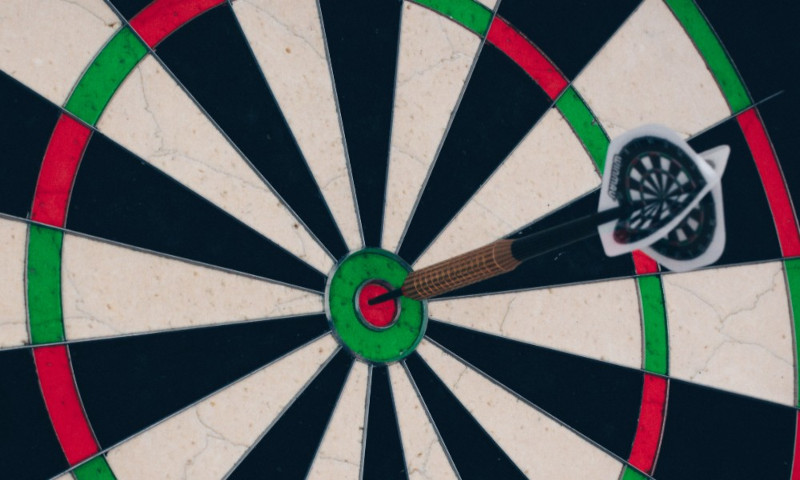 Creating brand awareness
It all starts with educating prospects about who you are. Unless you're a big brand, brand awareness isn't about spreading the message, it's about creating it. To do this, start thinking about the questions your target audience might have. What does your company do? Where is the value? Is it better than others in the market?
Take whatever questions you can answer and create topical, confident posts that show prospects how you can help them. Maybe try a newsletter, LinkedIn post or webinar - anything that will allow you to educate the market. By showing your expertise and providing additional value, people will trust you and be more willing to purchase your product/ service.
Asserting your value
Once you've attracted your target audience, you need to focus on how best to use your product/ service, with subtle reminders about why they chose you in the first place.
Essentially, this is customer training, and there are tons of ways you can show them what you're worth without taking up a lot of your customer success team's time. Obviously it's important to make sure your new customers don't feel neglected, but some of them will also want to figure out what works best for themselves.
If that's the case, make some introductory downloadable ebooks and guides that customers can navigate on their own. Or for a more personal touch, use pre-recorded videos that walk customers through each step of the process. There's also nothing wrong with picking up the phone every couple of months to see how your customers are getting on. Assess each of your customers' needs and act accordingly.
Maintaining engagement
It goes without saying that the longer customers use your product/ service, the greater the rewards. Although it's hard not to shout about all the great things you can offer all at once, try sticking to the basics for a while, letting your customers gain a full understanding of what it is you have to offer. Once they're happy with that, start introducing new features one by one.
Not only does this make you look like you're on the ball, but it will also keep them coming back for more. The more features they use, the more they'll use your company and the higher your CLV.
So if you're looking for higher profits attributed to your customer accounts, you should constantly educate them on how to get the maximum value out of your product/ service to ensure they stick it out for as long as possible.