Could Power BI Rejuvenate Analytics?
Microsoft recently released Power BI, a browser-based platform for data visualization which is capable of pulling data from a range of other tools, including its own Dynamics CRM platform as well as Google Analytics, Twilio and Salesforce. Power BI is based in the cloud, and it assimilates data from several streams, producing graphs and charts for businesses to explore. It does this rapidly, without relying on old-fashioned relational databases.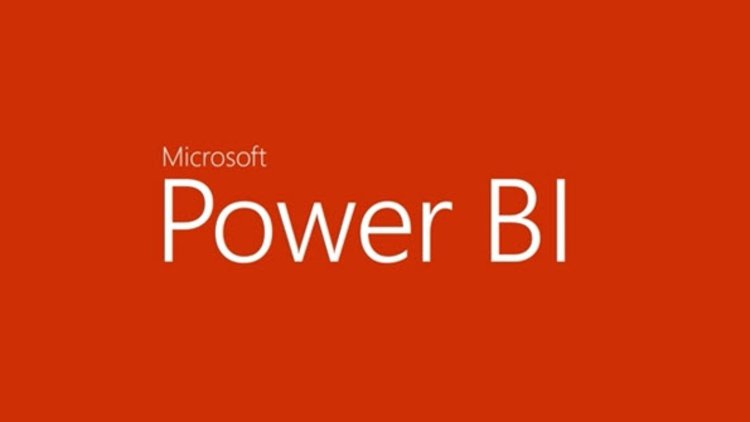 #The Data That Businesses Want
Power BI comes with some pre-configured graphs, and business users can design their own graphs and charts using the Power BI Designer tool so they can see the information that they want and compare information from multiple channels in ways that are specific to their business.
It's that capability which makes Power BI so interesting. Instead of being limited to some simple "number of products sold" charts and a separate set of data for website visitors, businesses can merge that data easily and efficiently. Businesses that produce internet-connected devices or software can combine crash reports and usage information with data from their website, support tickets and other systems.
James Phillips, the corporate vice-president for data experience at Microsoft, explains that today businesses are dealing with huge numbers of customers and that relational technology was being stretched to the limit by use cases on that scale. They believe that the cloud is the way forward for such huge databases.
#A Crowded Market
Power BI is going to face stiff competition. The business intelligence and analytics market is a crowded one, with companies such as Tableau, Pentaho and MicroStrategy already having a massive number of followers, and newer entries to the market such as Qlik establishing strong followings too.
Microsoft is fortunate in that they have a strong reputation and brand recognition on their side. The market for analytics and business intelligence is growing at every level of business too - and this will help them. In addition, the comparative affordability of their solution could be a benefit.
CMOs and CIOs tend to be interested in solutions that "just work", and this is something that few platforms have managed to get right. It will be interesting to see how the business information landscape changes over the next few years. Are we ready to move away from monolithic spreadsheets and the traditional relational database format, or is this a solution ahead of its time?
Tim