Don't Neglect the Enquiry Form
Aah the web enquiry form… perhaps one of the most important functions of a website yet with surprisingly regularity, the most overlooked.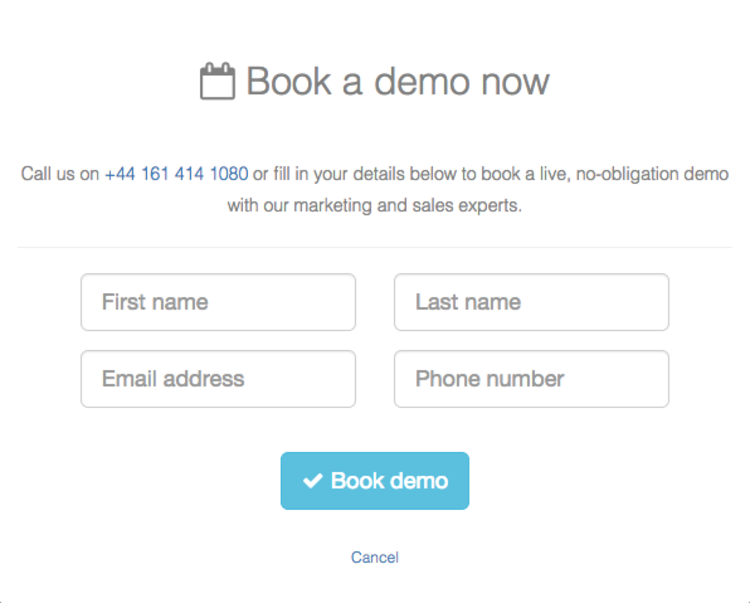 With the endless possibilities there are when building a website, it's easy to forget that the whole idea (and it's a repeat analogy we use) is it should act as a shop window to your business. Your website enquiries should act as a simple door in, without requiring clients/customer to go over leaps and bounds just to get in touch with you (time is money etc). So, with that in mind let's look at what makes a good enquiry form by first looking at the types most commonly used.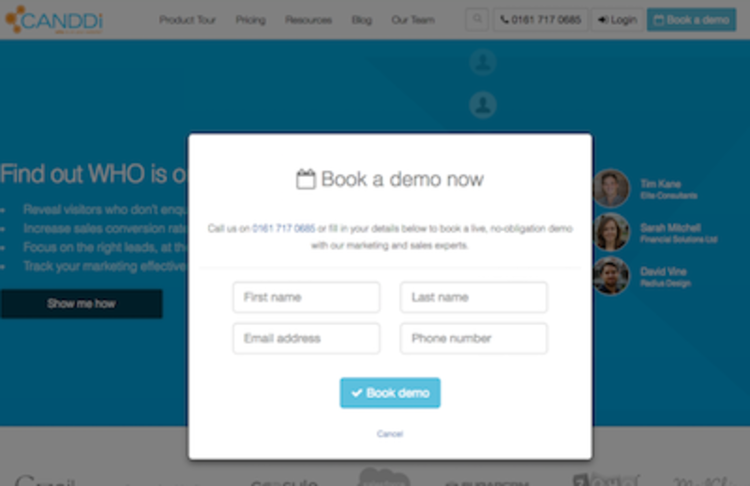 Callback Requests
The idea here is a short and concise prompt for someone to get in touch, asking simply for a Full Name, Telephone Number and Email Address. Typically you'd expect these on product pages, requesting a demo or consultation etc.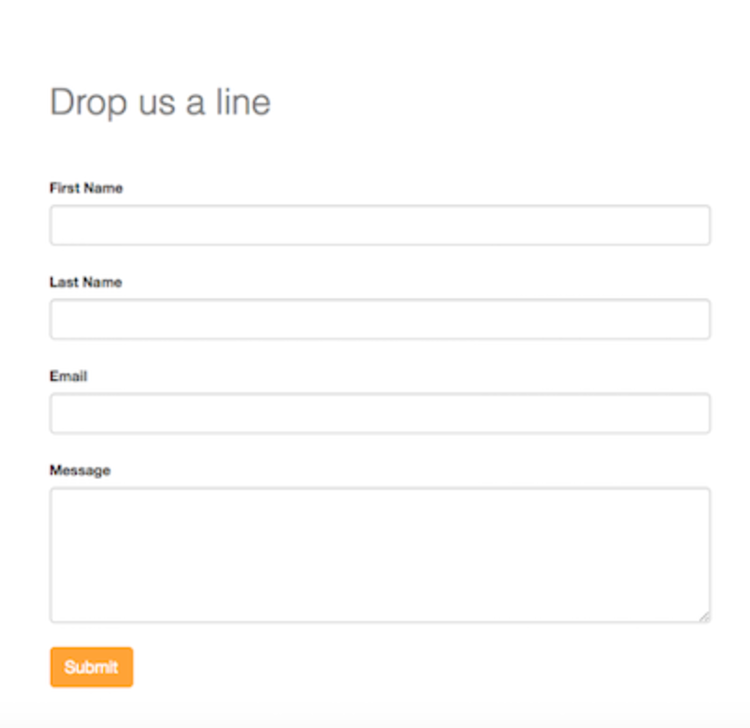 General Contact Forms
Pretty self-explanatory and one you would expect to find on any "Contact Us" page. Typically, you'd want the standard Full Name, Email Address, Telephone Number, Town or Postcode (if relevant to your business) and Additional Info / Enquiry. This is all there needs to be, we have a name, multiple methods of contact and some context towards their enquiry before speaking to them.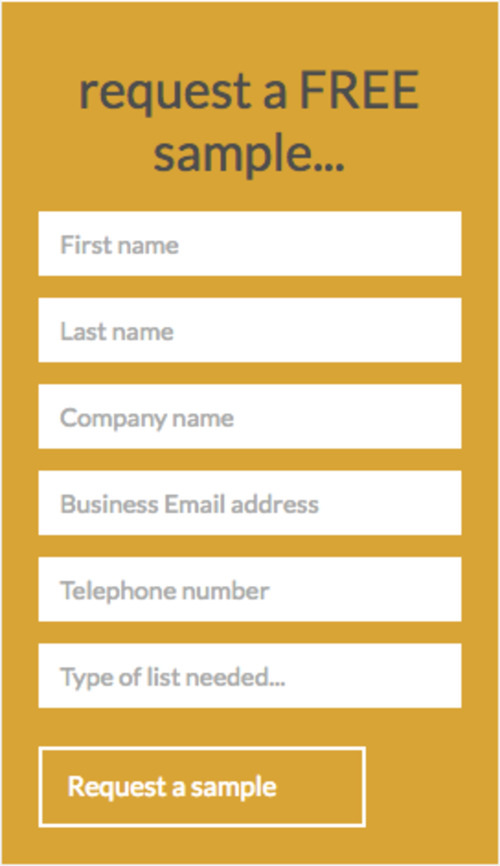 Page Specific Forms
Asking for similar criteria to both of the above, this is where there may be a piece of information required for you that's specific to the page a potential client/customer is viewing on your website.
Again, Full Name, Email Address, Telephone Number along with (as the example shows) information that helps you define their needs before getting in touch - in this case, the company they work for and the type of data sample they wish to use.





When it comes to website forms, it can be easy to completely under-rate their importance to your website and your business. Contrary to that it can be just as easy to get carried away with the layers of information that you can ask, which in turn puts people off filling them in and rendering them just as useless as not having them at all. Simplicity is key, and don't hide them away under layers of pages which requires a lot of digging for your visitors! There's a reason we find our CANDDi Capture forms so effective, but we also want to make sure our clients are getting value from their own forms - the quicker and easier it is for a prospect to get in touch, the more efficient revenue generation from your site can be!