Great Preneurs 2014 Manchester Tech Startup Conference
An overview on the first Great Preneurs event in Manchester where CANDDi CEO Tim Langley shared his journey as founder of a tech startup.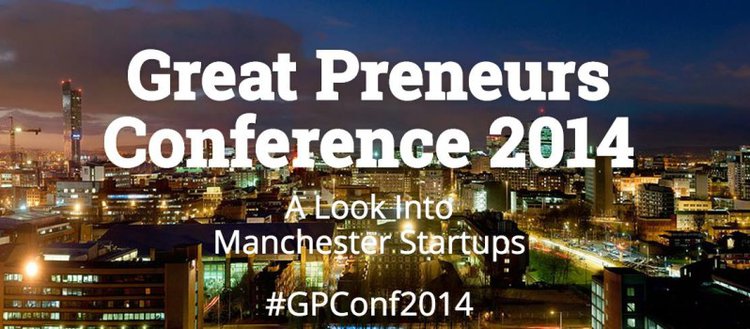 "Two roads diverged in a wood, I took the one less travelled by, and that has made all the difference".

CANDDi attended the Great Preneurs first Manchester Tech Startup conference on the 3rd of May 2014. The event was held at the Techhub in the Northern Quarter, a venue where startup businesses can come together to meet, discuss and build their projects amongst other driven tech-focused companies.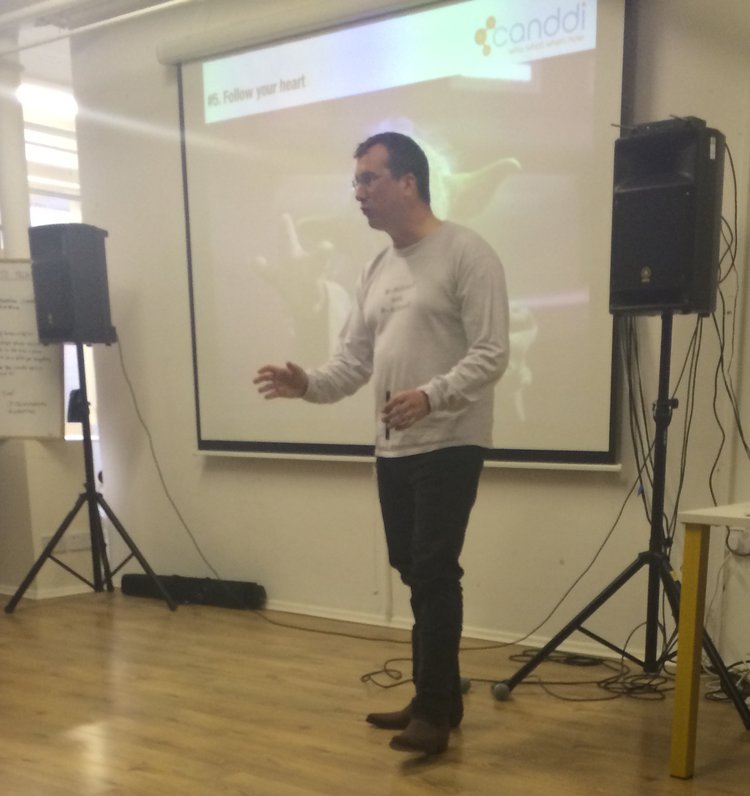 Manchester's growing tech scene has been hot on the heels of London- where last year, tech companies sold for over £1bn and with the likes of ANS and Siemans basing themselves in Manchester, it is clear to see why events like Great Preneurs prove so popular with budding tech entrepreneurs.
CANDDi CEO Tim Langley was amongst the leading industry figures to give a presentation to those that attended. Tim spoke on the reality of building and running a tech startup, focusing on 'The Entrepreneurial Career' and the enjoyment of the journey.
Tim believes that conferences like Great Preneurs provides an opportunity to speak directly to the next generation of tech startups. "I am a great believer that entrepreneurs are born not made but there is always value learning from the steps of the people that came before".
Other presentations included a Q&A with the founders of Formissimo, rormusic and Hassle focusing on their individual journeys including the falls and triumphs of their success. The success of this event is further proof that the tech scene in Manchester not only exists but is very much thriving.
Follow greatpreneurs @greatpreneurs and Edoardo Moreni @edoardomoreni for upcoming tech events in Manchester.
[Visit www.greatpreneurs.com] (http://www.greatpreneurs.com/)
Alice Flook
@flook88
CANDDi
We ask who, what, when, now.