Business in Rochdale (Breakfast Seminars with Molesworth's)
Chris said "Come to a business meeting in Rochdale, you'll be surprised." (And I was ...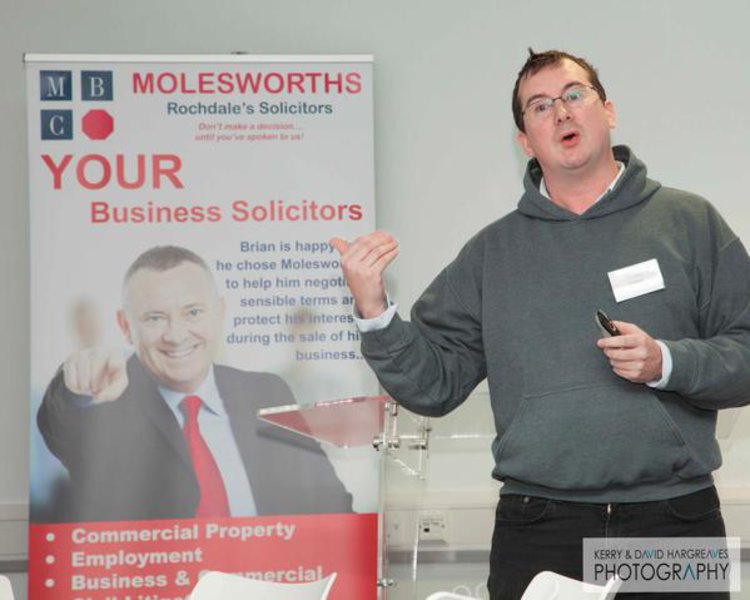 Remember, remember the fifth of November -
Gunpowder, treason and plot.
I see no reason, why gunpowder treason
Should ever be forgot.


##The background Ok - so it wasn't quite the 5th of November - but I distinctly remember the meeting in CANDDi's offices when Chris Waterhouse invited me to come and talk at the Molesworth's Business Breakfast. "I think it'll be really good for you and for CANDDi. It's not a bunch of stuffy lawyers - it's a series of talks about technology and how businesses can use this to increase their growth. Oh - and it's in Rochdale"
Rochdale!!!
Whilst I've lived in Manchester now for getting on 15 years - I don't ever think I've ventured closer to Rochdale than driving past on the M62 to Leeds. Now anyone who knows me knows that, I'll attend the opening of an envelope, especially if it means I get to chat about CANDDi to a willing audience. So I agreed and started to prepare what I hoped would be witty and informative.
##My initial doubts were completely unfounded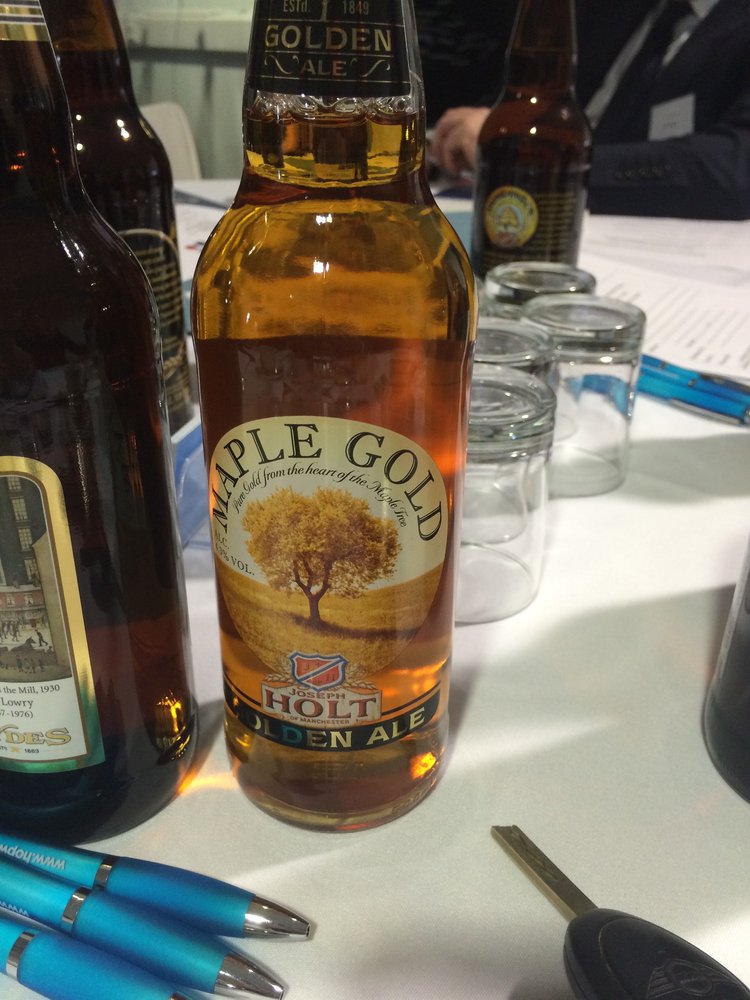 Molesworths had put together a superbe event, over 80 Rochdale and Manchester business people attended. To be honest - it's the first business networking event where beer was provided at 7:00am in the morning (but more about this - it all makes sense a little later)
The event kicked off with John Spindler, Deputy Principal of Hopwood Hall College, telling us about the turn around they'd performed over the last 10 years. It was really encouraging to hear an accademic institution talking about business concepts: cashflow, advertising (and how they out smart their competitors in the marketing department) as well as hearing that this is the #1 performing college in Greater Manchester
Second up: John Taylor from M2 Digital - talking about how they used technology to turn around M2 Digital, in his words "this isn't the sexy side of technology" but boy does it pay the bills. Since joining in 2009, John and team have transformed M2 from being a regional photocopier suppier into a national digital print and services business. (Their recuring services revenue has increased from 23% to 69% of the business turnover). They've dramatically changed the way the business works by listening to their customers needs and asiduiously evolving as the industry thought leaders. They've developed their own IT platform enable their devices to communicate back to base and to make the onstie engineers much more efficient and productive.
I was up third (to mis-quote John Taylor "this is the sexy side of IT ;-)"). I was talking about how businesses can use visitor analytics to improve their relationships with their visitors, prospects and existing customers. The slides are linked at the bottom of this post.
Finally - the main act of the day - Paul Dixon talking about Beer and Football and how a "mid-sized Northern firm" took on the might of B-Sky-B and beat them at their own game. Paul's talk was both entertaining (I'll not forget the tree he fell out of whist taking pictures of Carrington training ground) and informative (Embarasingly I got the question "How many clubs are in the Barclays Premier League?" compeltely wrong - along with most of the rest of the audience I hasten to add)
##I'd love to return After the reception this morning - I'd love to return to Rochdale - it's clear that there's a thriving business community and organisations such as Hopwood Hall and Molesworths are provinging the leadership and the organisation to bring people together and promote learning and working as a team
Peter (and Molesworths team) thank you for your time and for running the event
Chris - Thank you for the invitation and opportunity to present - I would love the opportunity to come back and engage further with the innovative businesses and business leaders who I was fortunate enough to meet today
Tim Langley @CANDDi
PS: Special thank you to Kerry and David Hargreaves kerrydavidphotography.smugmug.com for the fantastic photographs of the event
PPS: (if you've managed to stay with the blog post long enough ;-). I've attached an HTML version and a link to download the PDF of my slides