CANDDi Gives Back This Christmas
As part of our 12 days of CANDDi, we're going to give a little back this Christmas.

Our client and friends over at Pomegranate Consulting are completing a fundraiser for Francis House in the New Year.

They're looking to raise money for the Hospice that cared for their son, Hasan, before he sadly passed away earlier this year.

Hospices rely on the generous donations of people all year round. However, the pandemic has made it trickier than normal to get fundraising plans in place.

See how you can get involved below.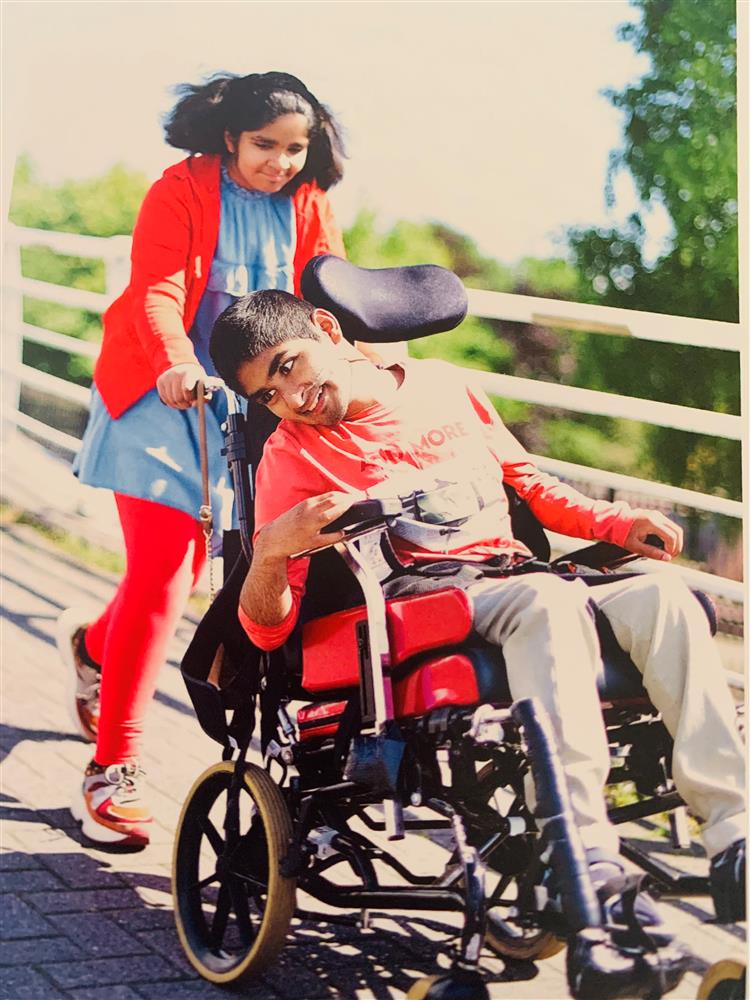 Covid won't be stopping Maria Mahmood from completing a walk around Lyme Park to raise as much money as she can in memory of her older brother.
Francis House has given the family the quality time together that is so important to those living with complex needs.
Maria has praised the Hospice for their care, compassion and effort in looking after Hasan, and just wants to give a little back to help others in a similar situation.
To celebrate her efforts, here at CANDDi we'd love to make a donation ourselves. But we won't stop there, we'll match all donations made by you lovely lot.
She's already reached 60% of her target, and we'd love to get her over the finish line with your help. To show your support, all you have to do is read Maria's story and you donate via her justgiving page.